360° and 'exploded' views
At Forty 49, the imagery we produce is primarily for B2B marketers. Manufacturers find it particularly useful for marketing new products ahead of production. Photo-realistic imagery that can be animated for presentations, demonstrations, websites and brochures and the imagery rotated on all axis so clients can get a 360° or an 'exploded' image of all the components.
Demonstrating how a product works and how something is fitted has never been easier. The product can be modelled in exactly the environment it will be used for without having to find the right location setting and time that is involved with photography.  Once you have a CGI model, you'll have a myriad of uses and collateral it can be used for, so it is great value.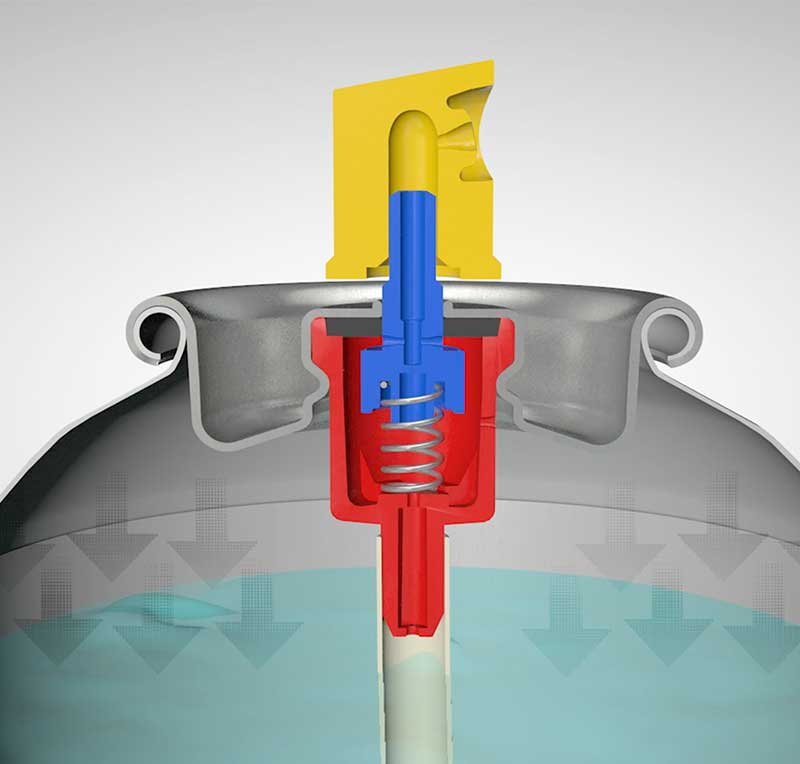 Let your imagination run free
Take things one step further, and you are creating imagery that would only normally exist in your imagination. Expanding upon visual representation by creating scenes that can be super-real, even fantastical to get attention for your brand, and would be impossible to set up in photography.
Of course, the cost savings are innumerable. Once you have your CGI assets, you have them for re-use, reworking and refining even as products are enhanced – for life. No need to take the product apart, or try to carefully shoot each aspect and component, and CGI eliminates the need to transport products or for complicated set-ups in studios.
To see how we have used CGI to enhance product campaigns get in touch…