Direct response, advertising & promotion
Direct mail
Traditional Direct mail is making a come-back (we feel it never really went away) and in terms of ROR (return on response) it can't be beaten. However, email marketing is also very much part of the mix:
51% of people prefer companies to use a combination of mail & email.
65% like to browse through both the print and online versions before making a purchase.
Source: Royal Mail
Where we come in is helping you build your database. What is key is formulating and sending an interesting or useful message to the right prospect. We can help you get your product on your prospect's radar and then by consistently distributing your content to build awareness, build loyalty and nurture them to conversion.
Advertising
Advertising creates awareness of your product or service, can target ideal customers, educate, remind customers that you are around and are competitive, and in conjunction with other avenues of messaging, amplify that message.
We offer everything you need to run a successful advertising campaign, in digital, print or both, from initial concepts and copywriting, right through to planning advert placement, frequency and budget.
Promotion
Promotions are used tactically. Launching a product, new offering, boosting a particular service or service partner. We will sit down with you and discuss what you are trying to achieve and the parameters of your task so that we can discuss ideas and then create a solid, timed plan of work and events for your promotion. Some of the promotional work we have experience in are:
New product collateral and launch
Specific product in store POS promotion and competition
Online eMarketing promotion
Integrated product launches
Incentive ideas and collateral
Internal communication campaign.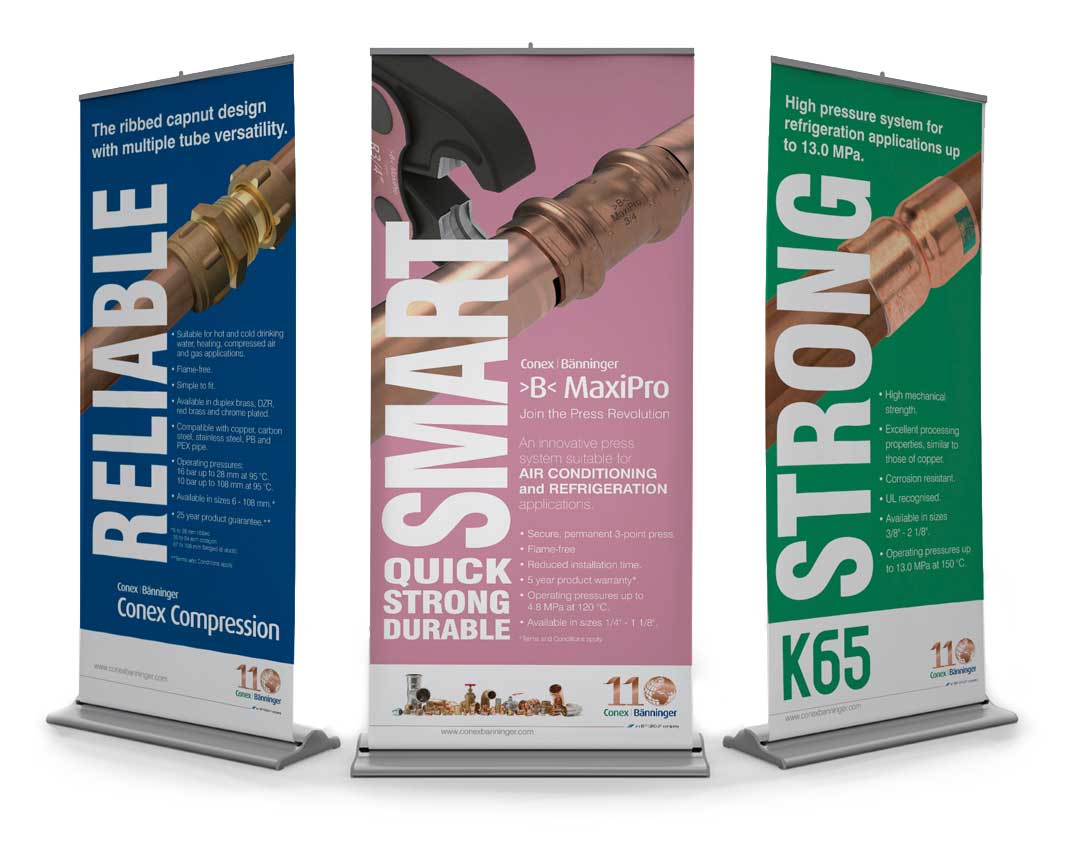 If you have any questions about the above or would like to book a free consultation, get in touch…