Direct marketing is one of the most accountable and cost-effective avenues to market your product or service. Its use in long term awareness such as eNews and in shorter, quick response eMail promotion, its success is well documented. In an age where we have the ability to send out mailings digitally we have tended to overlook the merits of traditional direct mail. Digital came along and it was cheaper, quicker and more cutting edge, but according the research, it cannot replace some of the benefits of traditional direct mail, which is why, when we are planning your marketing, we consider both:
eMailing:
A large % of UK feel they get too many emails.
Lower costs.
Very quickly disposed of
Higher ROI per £1, not in number of responses.
Good for companies not used before.
51% of people prefer companies to use a combination of mail & email.
65% like to browse through both the print and online versions before making a purchase.
Source: Royal Mail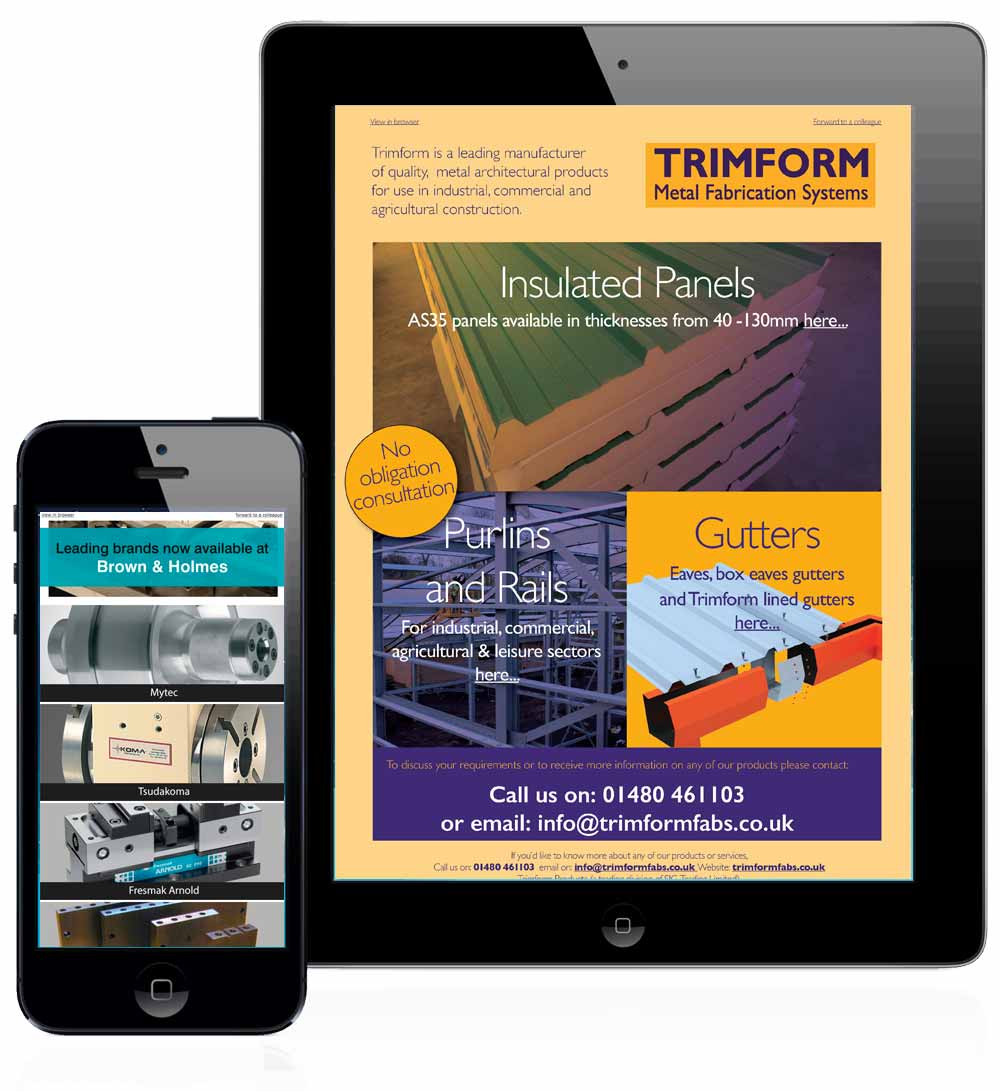 Traditional DM:
The message has greater lifespan than emailing.
A tangible message is perceived as having value if it is well designed and is trusted.
There is enough space to educate the market about your business.
9 out of 10 people open direct mail. (Fastmap)
It is memorable.
We can help you devise a complete direct response strategy, design and formulate the messaging, plan a campaign of messaging and response and measure results.
If you'd like a free consultation to discuss the best way forward for you, please give us a call.