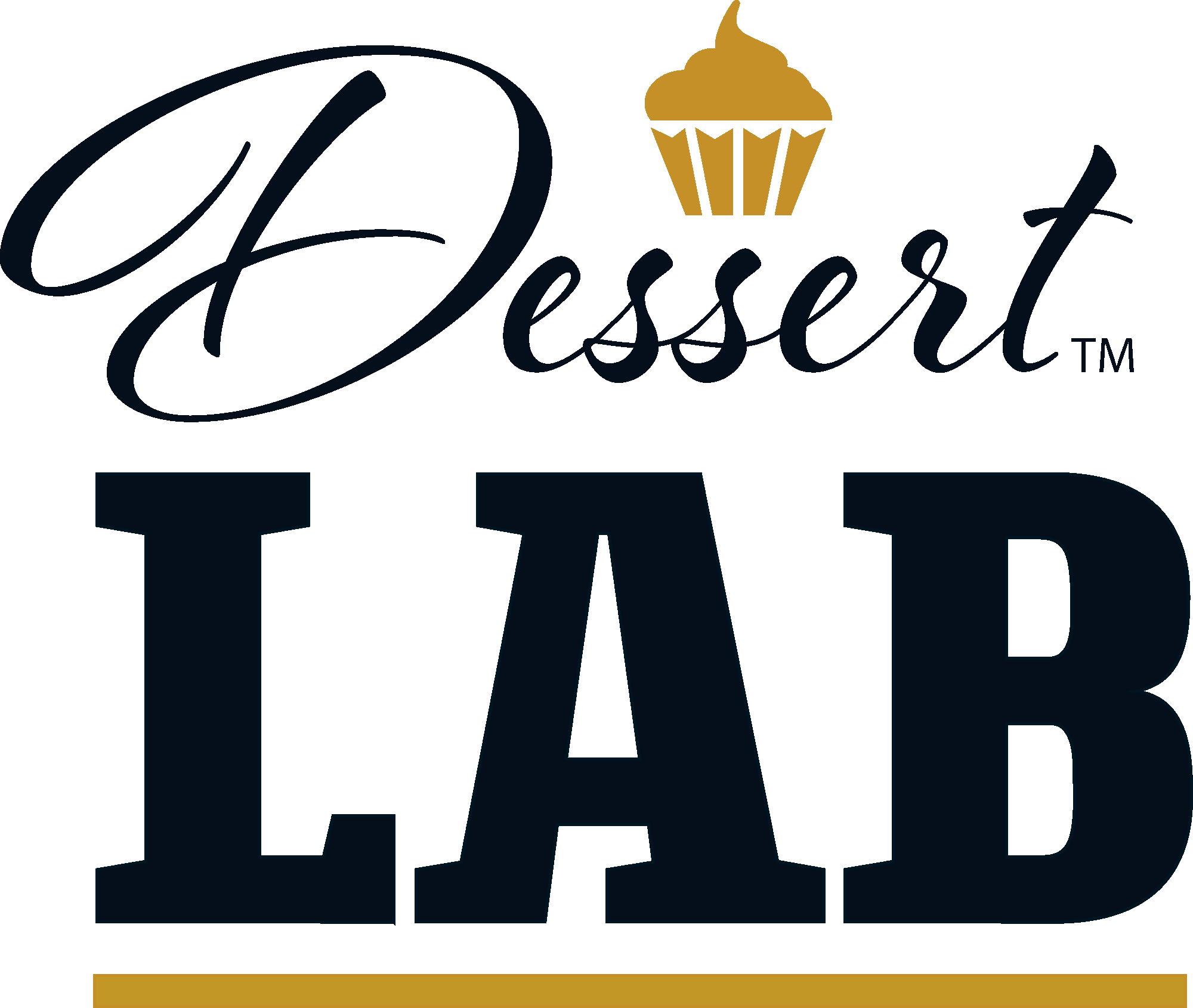 New identity
Design
Production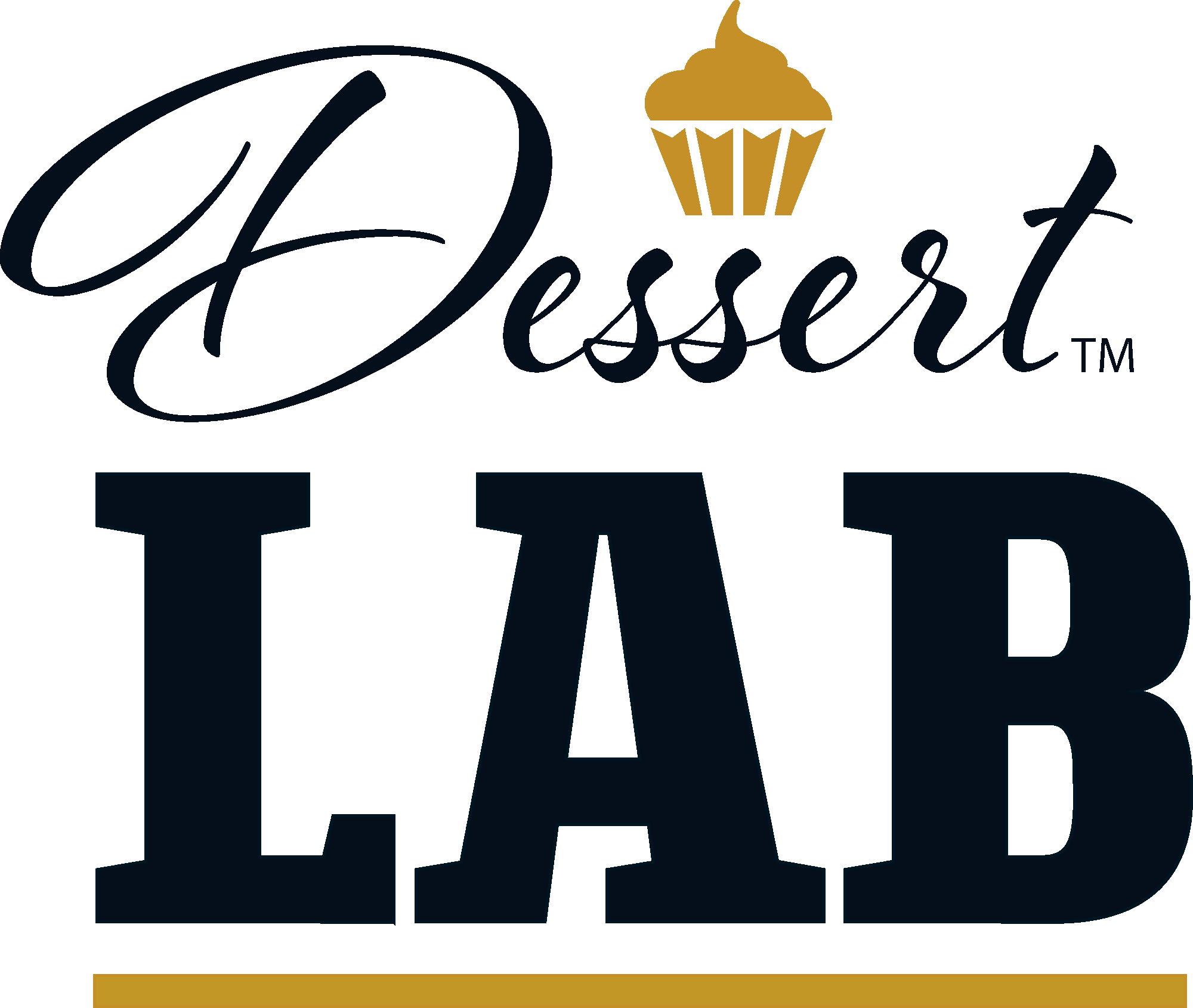 New identity
Design
Production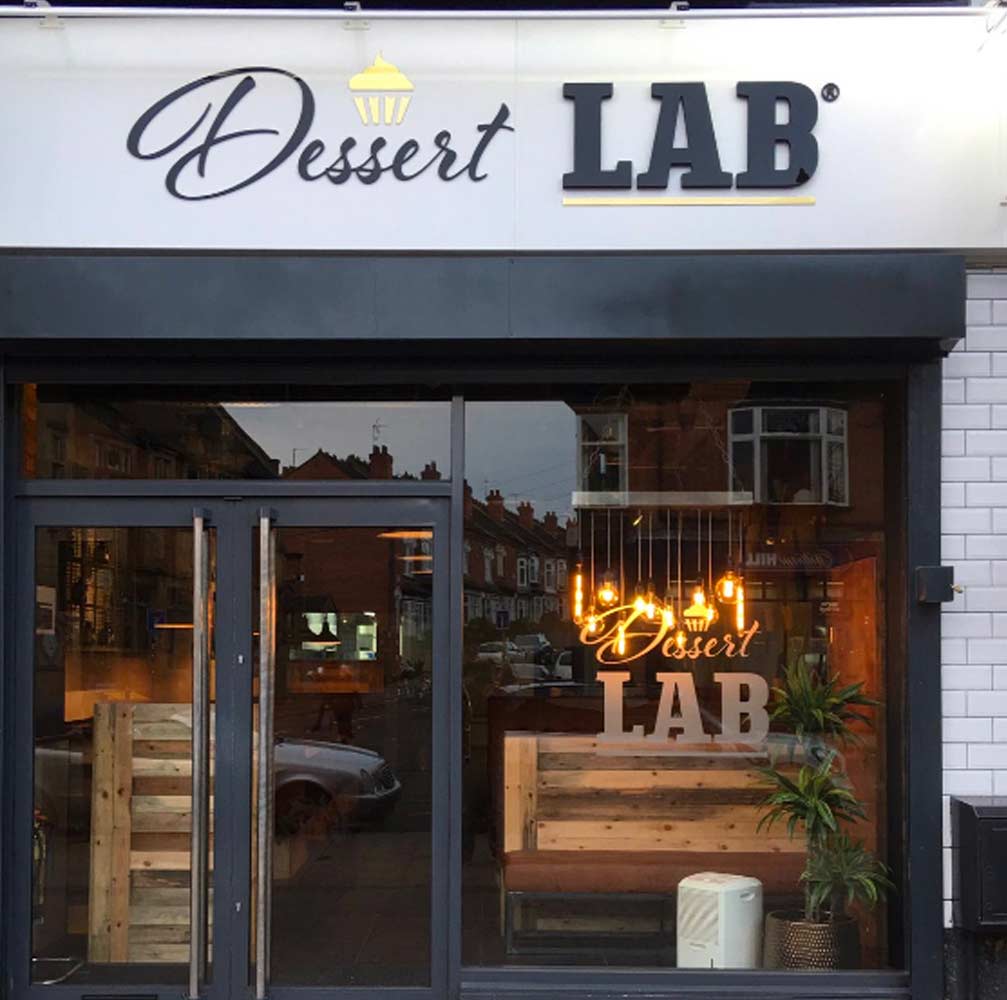 Background
The owners of Dessert Lab already had a success story with a small chain of coffee shops but saw the business potential towards the end of 2017 for a dessert/ice cream bar/parlour concept.
The concept of dessert houses started emerging a decade ago offering waffles, crepes, ice cream sundaes and desserts and have become great places for families and for friends to 'hang out' whilst offering millennials great content for Instagram.
The brief
The brief came with the name established and a colour scheme that would reflect the interiors of the shops.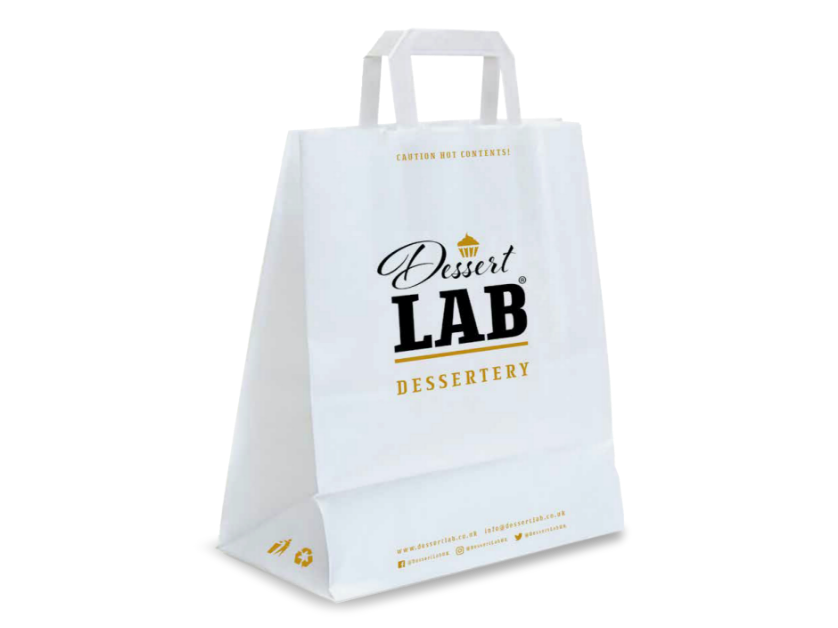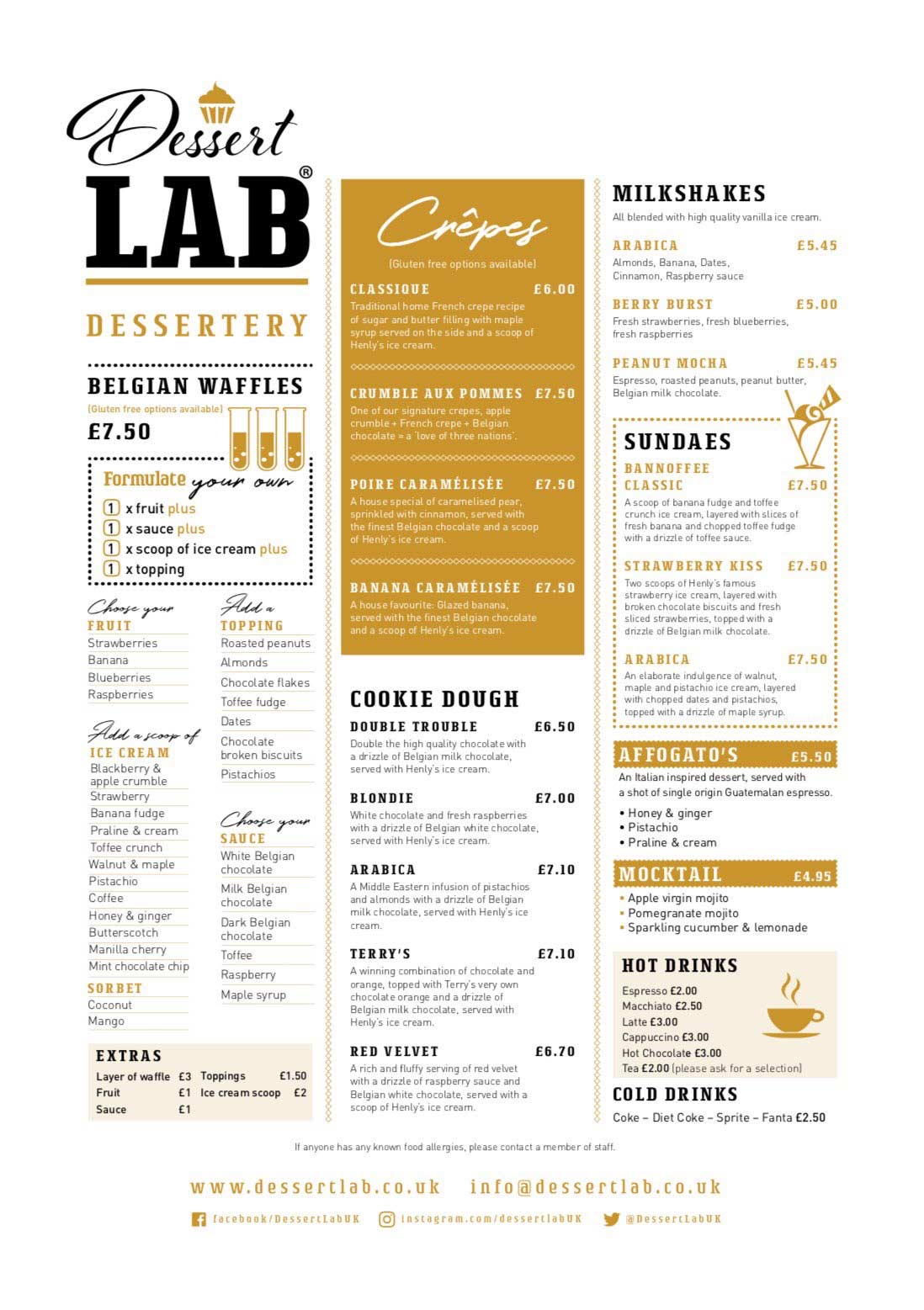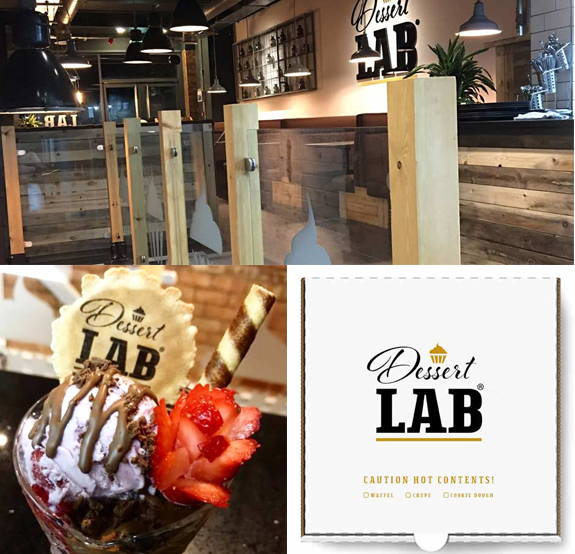 Design
The style of the fonts selected served to further convey the 'feel' of each word (a script for 'dessert' which is something sweet, a treat, and a strong bold font for the word 'Lab'). From a design point of view the 2 complementary fonts create greater interest for the eye.
The black and gold was a deliberate move away from the typical rainbow colours used for desserts and married with the 'laboratory' feel of the interior.
Result
Dessert Lab opened its doors with its new branding, packaging, menus and interior to serve crepes, milkshakes, sundaes, Belgian waffles, cakes and, of course, ice cream.