Logo & corporate identity | Sales and corporate brochures | Technical brochures | Marketing materials | Exhibition graphics | Packaging | Point of sale

Design that's on brand
It's time to get noticed. It's time to make sure that your brand stands out from the competition and is a true reflection of your business.
Design goes a long way towards making that happen, especially as it is through sight, our strongest sense, that the appeal is made. Consistency of design is part of what makes a strong brand identity, and the look and feel will carry through to design work for your website, eMarketing, brochures, point of sale, exhibition stands, promotional items, case studies and so on. With us, it's not just about repeating design elements, it's how we use design to extend the same story.
Good design will get you noticed…
..and evoke an emotional reaction. We take a strategic approach to design to make sure it engages with your target market. Design is often a fluid process during which we chat and brainstorm ideas, share our experience and bring in design principles, show you sketches or work straight up to full blown creative presentation.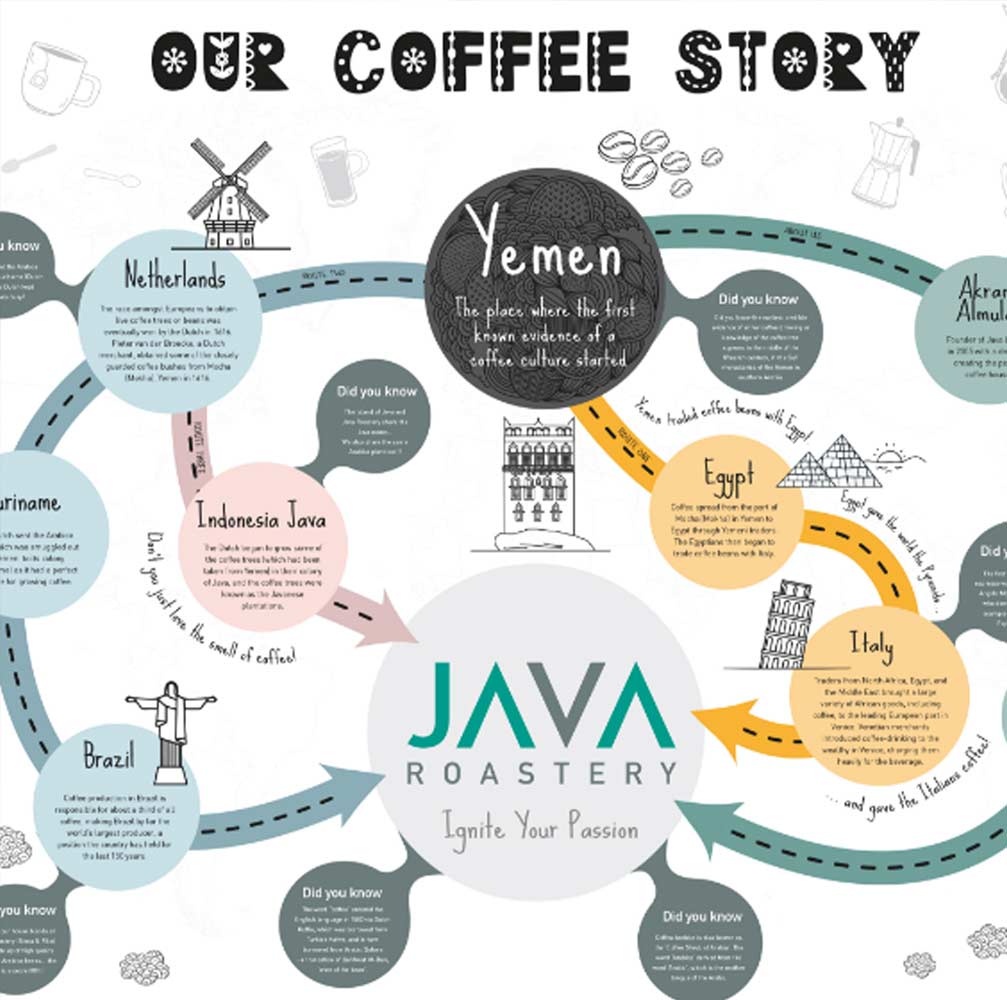 Design at work
Part of design is considering the format you are designing for. We have a wide range of design experience across many platforms, and understanding the technical, production and cost side of getting from design to production is part and parcel of what we offer.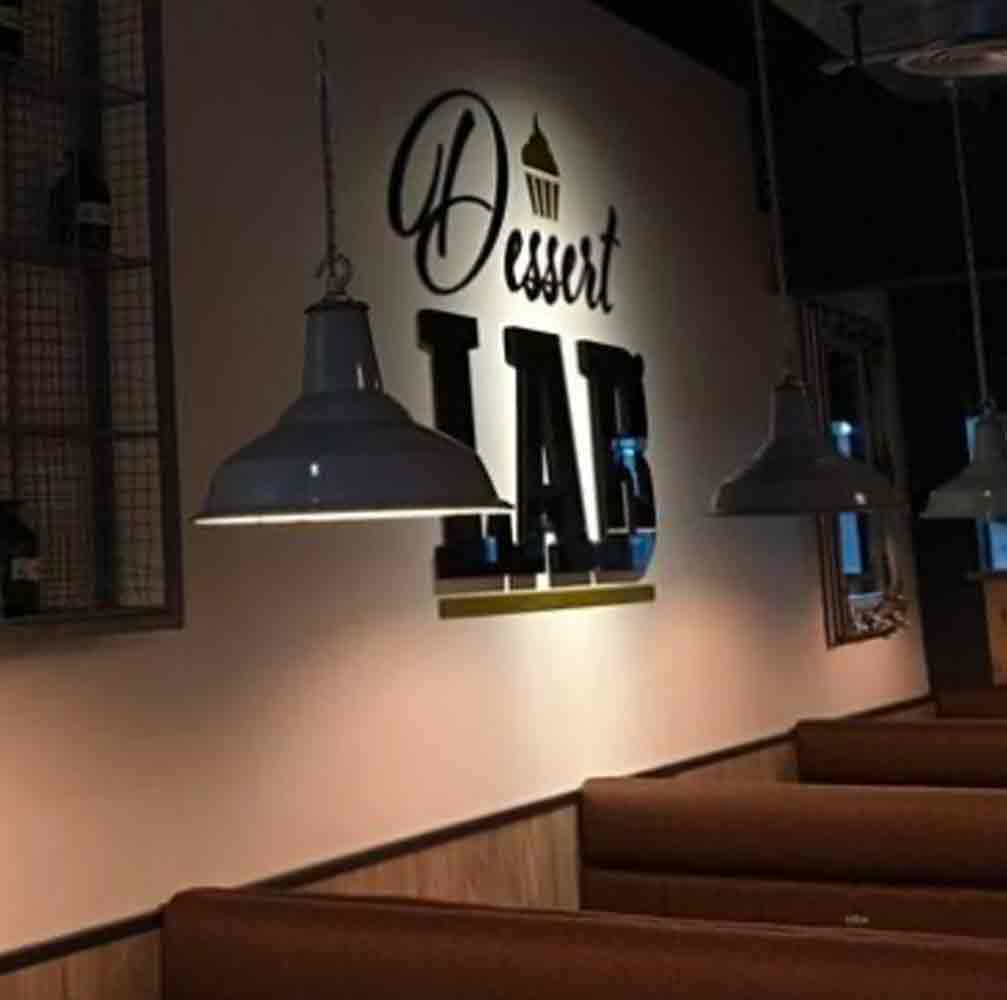 Understanding what we are designing
It is also understanding how a piece of design works as a whole. If you need a product brochure, we will consider how we tell the story, who we are telling it to, how the brochure is paginated to create 'flow', what will make it more useful to the reader and how it is written.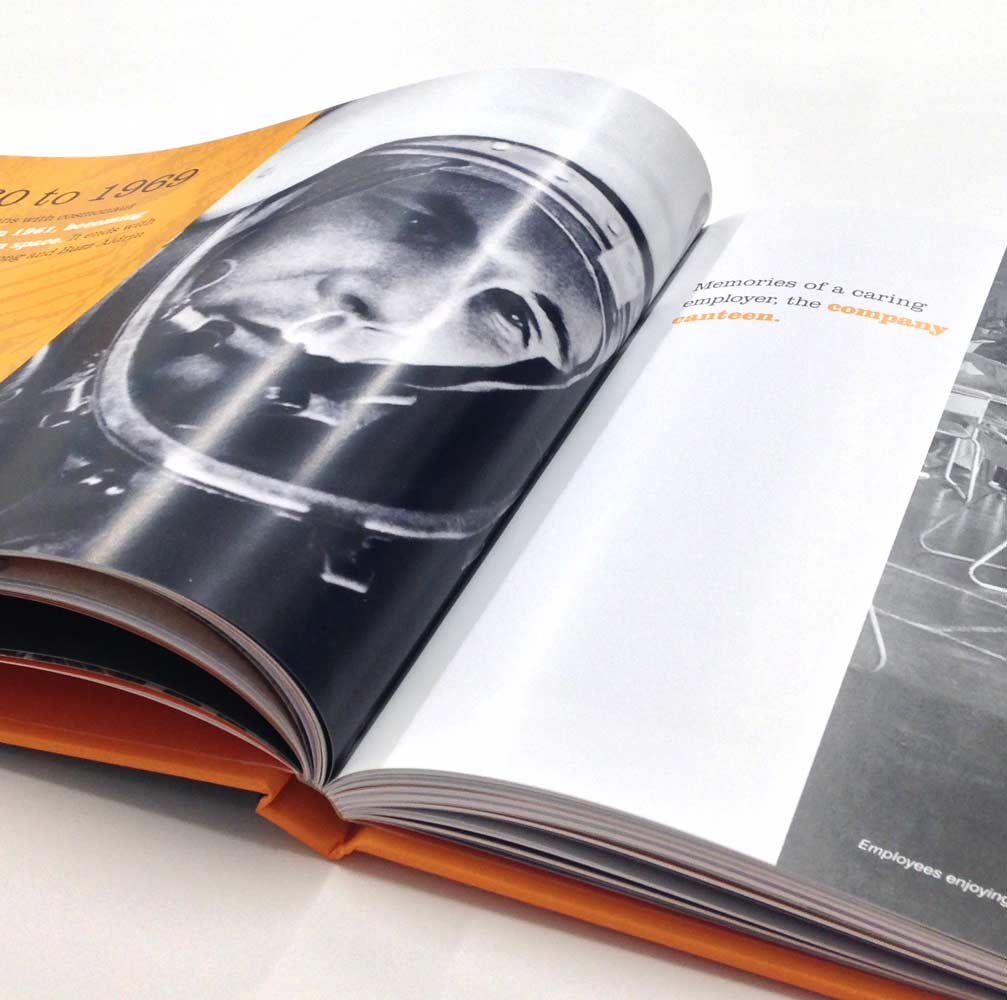 If you'd like to arrange a free consultation or feel your marketing would benefit from strong, creative design ideas, get in touch…