Consultancy with Forty49 means that you can utilise our knowledge and experience to help you formulate your marketing communications, brand plans, web design, eMarketing campaigns etc without taking things further.
Not all clients need us to 'do the doing', they just want to know what they should be saying to who and how to do that, then be able to take it away, but it's good to know that we can do the doing if you need us to.
Get another point of view
It may start with just a chat on the phone, an initial meeting to discuss your needs or a question session about what we do. Either way you'll have the benefit of an independent sounding board, who will ask the right questions, help you with current plans or find you new ones. We'll also be bringing our skills, experience and ideas to the table to help you tell your story and achieve your aims.
Our consultancy services include:
Goal identification
Fact finding and research
Creation of strategy or planning
Workshops, concept work
Creative work and management of marketing projects.
Keeping all parties informed of progress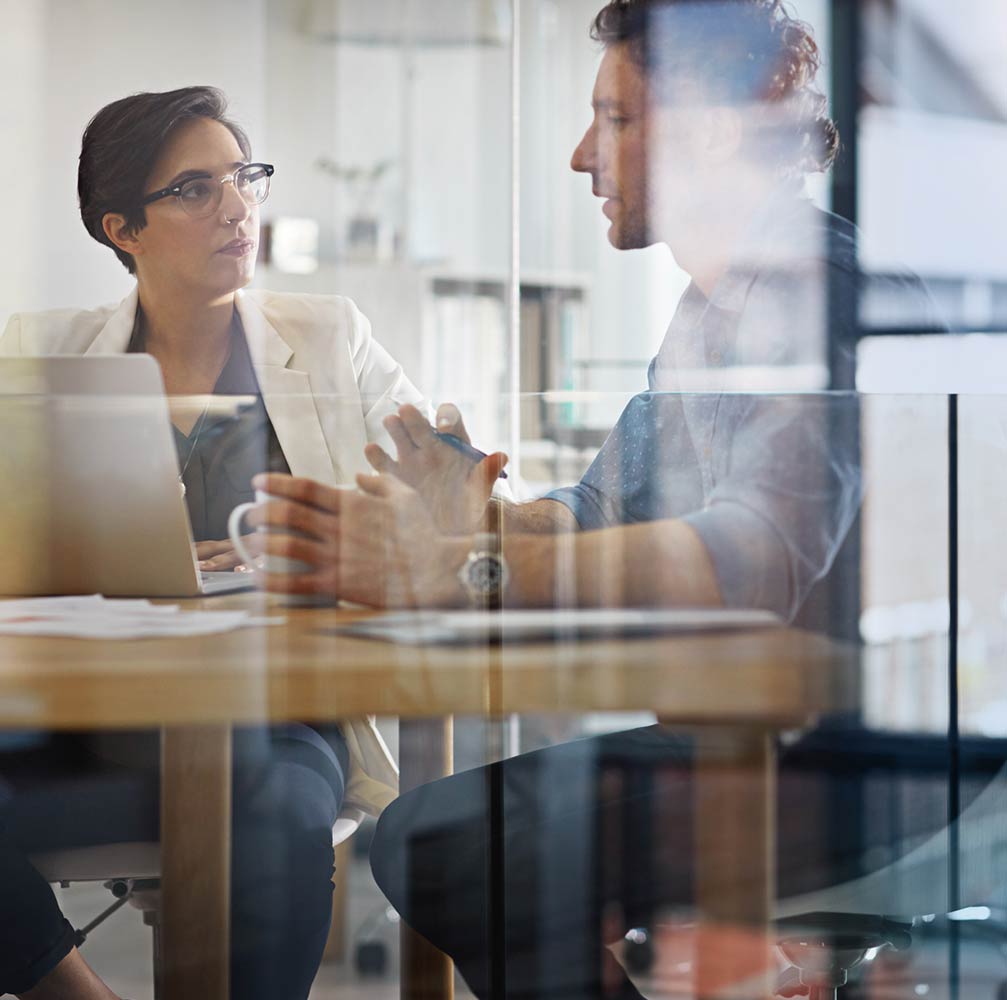 Business start-up services

So you want to start promoting your business and for that, you need a plan. We don't want you to waste your money with a 'shot gun' approach to marketing, we want to give you great advice about your brand, design, online marketing, websites and promotion, then build you a constructive action plan for the next 6 to 12 months or more. We'll put you in control of your marketing and spending by working with you to get you the results you want.
Big business support: as little or as much as you need
Product managers, marketing managers and SME owners don't always have a full marketing team and will either need full, ongoing services or select services on occasion.
Our involvement with a business can range from a single brochure or website design, to ongoing promotion or brand building and business growth. Some of the benefits that come about through longer working relationships with clients have been:
Getting to understand your business better, to anticipate and proactively suggest what is needed for the business.
Working more closely with different members of your team to give greater support and continuity.
Cost savings. Instead of paying for collateral with different suppliers, one supplier using one set of collateral which can be used across different channels. Quantities of scale in print and prevention of piece-meal production, demonstrable ways in which cost is amortised across time.
Talk to us about how we have built relationships and supported other marketing and product teams with their communications.
Whether you are just starting out, or you are part of a more mature organisation, we're here for a chat, to answer questions or give advice 01283 533196.