Brand development
Strategy & positioning
Corporate identity design
Collateral design

Brand development
Strategy & positioning
Corporate identity design
Collateral design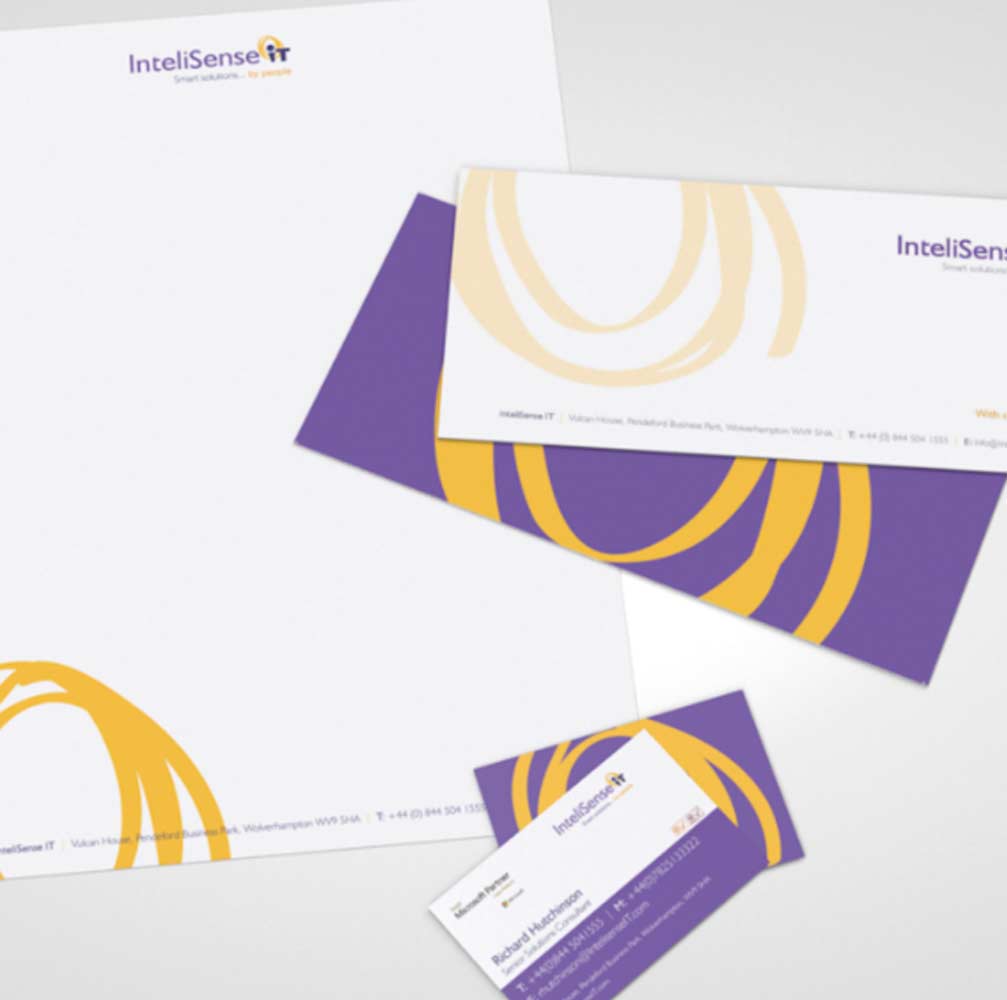 Background
InteliSense IT offers end-to-end industry solutions, business integration solutions and a wide range of products designed to streamline processes. They had been acquiring clients through previous relationships and had not looked at positioning themselves in the market or at branding to differentiate themselves.
They were about to relocate to larger premises and were actively looking to expand their business. They were self-acknowledged workaholics, offering clients 24/7 365 service that was a lot more personal than most IT companies, which was good for clients, but sometimes over stretched the team.
Task
We were tasked with carrying out research and developing the positioning and brand values before progressing to design stage for a new identity.
Research
We carried out qualitative research with staff and customers as it was important that whatever we developed was a true reflection of how the business was seen internally and externally. The business owners were also interviewed separately to gain insight to their vision. We identified key brand values and developed the vision and mission statement, as well as the positioning for the brand before moving on to design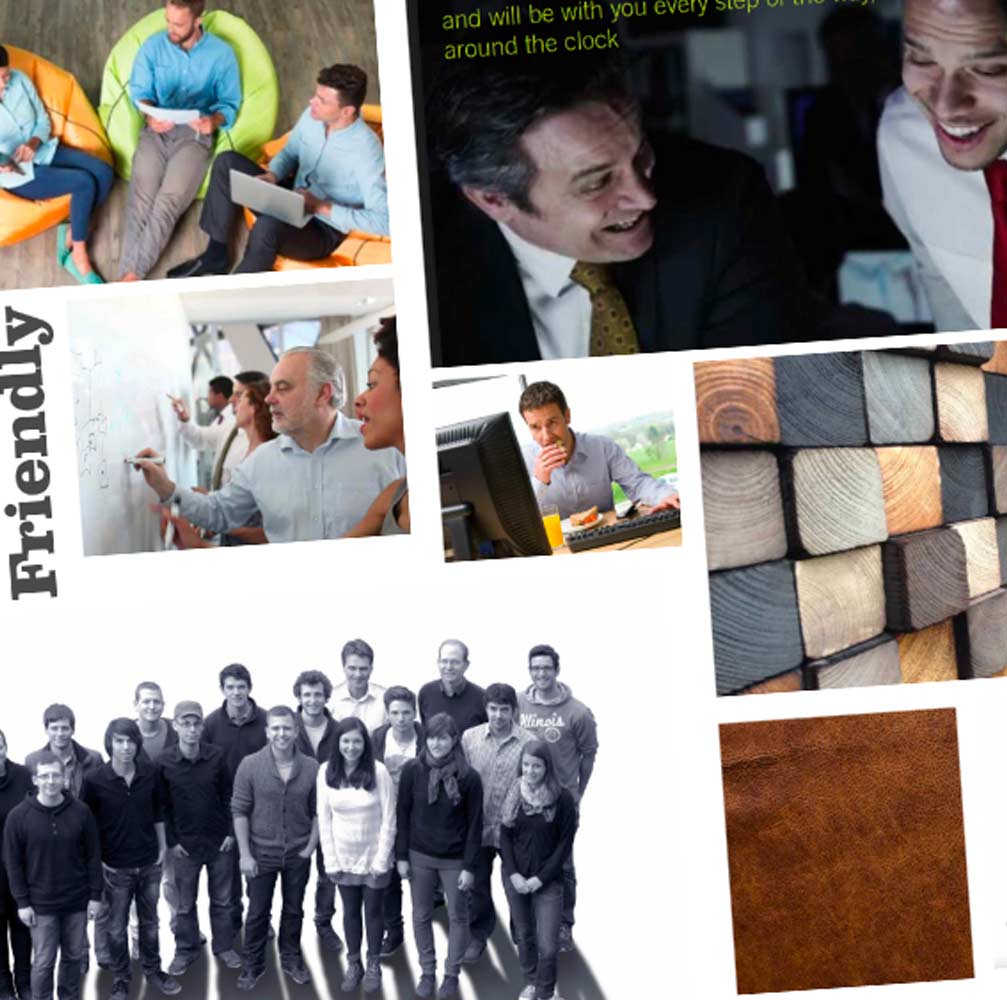 Findings
The true differentiator for Intelisense was that although they can offer similar services to other IT solutions companies, what made them different was their passion, intelligence and imaginative approach to IT problem solving. We found that their personal, hands-on approach was something that really resonated with clients.
Upon checking research on the present logo, It was found that it did not have meaning for either internal or external users.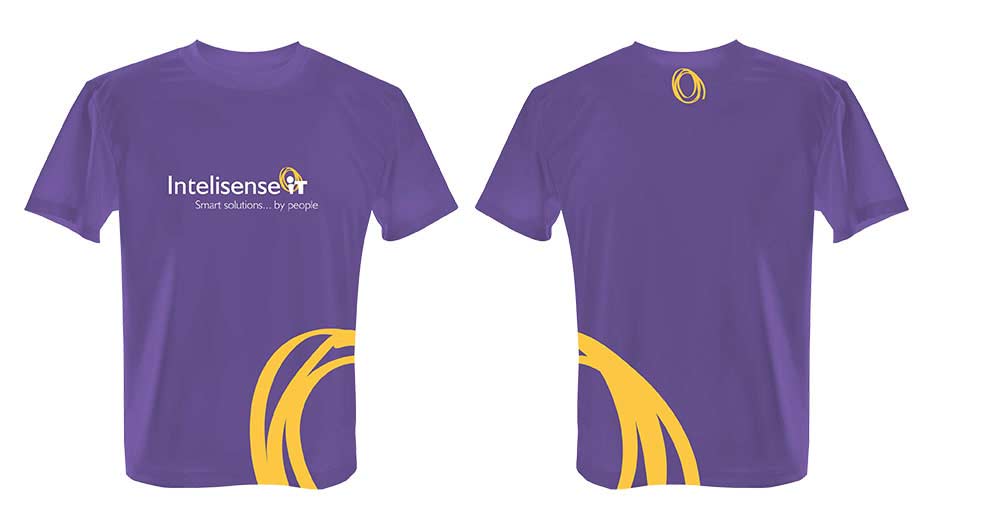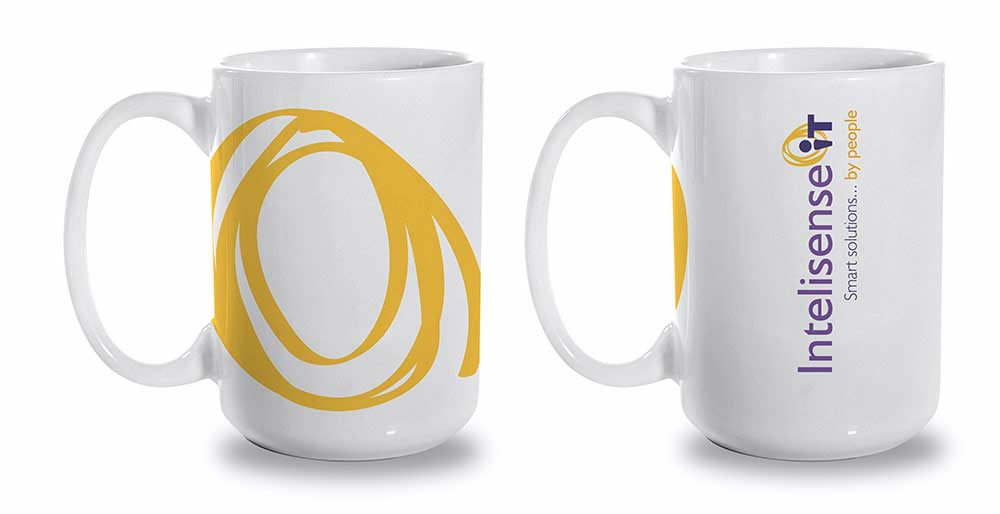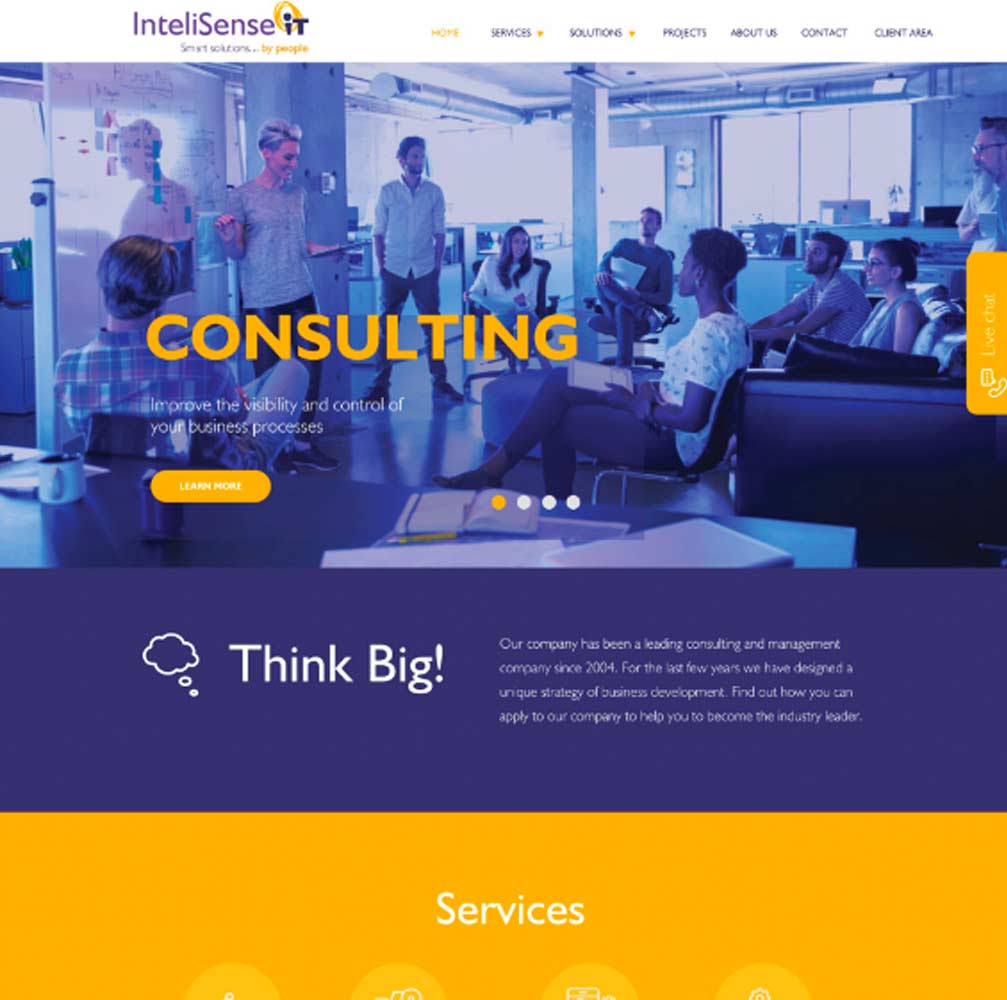 Solution
A second presentation developed the visual identity which included the logo. The development of the strapline combined the research conclusions about the company's clever solutions, whilst reminding people that it is a people's business.
We created a completely new colour palette which was fresh, and conveyed the passion of the people who work there.
The use of colour and the organic shape created a more approachable, imaginative image, and there was no further ambiguity about the meaning. The colour palette was chosen to convey the passion and enthusiasm that emanated from the business owners, the clients and the team.