Website & online business solutions
Our approach to websites is to assess your users' needs and then plan what you need online to give them the best possible experience with your business as possible.
It's part of making sure we design something that keeps your visitors engaged and more likely to return to your site. Whether you are starting out with a basic 5-page online presence or you are looking for a fully responsive ecommerce site, we can help.
Website strategy integrated to other marketing channels brand and messaging.
Information architecture and navigation
Start-up sites.
Complete stand-alone website planning, design, development & CMS
Specific customised business solution sites
eCommerce sites
WordPress plan, design and development
Online business process applications.
Content development & SEO
Ongoing support & Social Media
End to end online training solutions
Business website & eCommerce sites
From a simple 5-page brochure website to a complex e-commerce and database solution, we have a proven track record bringing online projects to life.
Some of the aspects of website design and build we have experience in are:
Database build
Platforms with multiple access points and security
Multi-language websites
Online training solutions
Intranet
Sharable content management system
Online PDF generators
E-commerce websites
Content generation
CGI content and video
Online business Solutions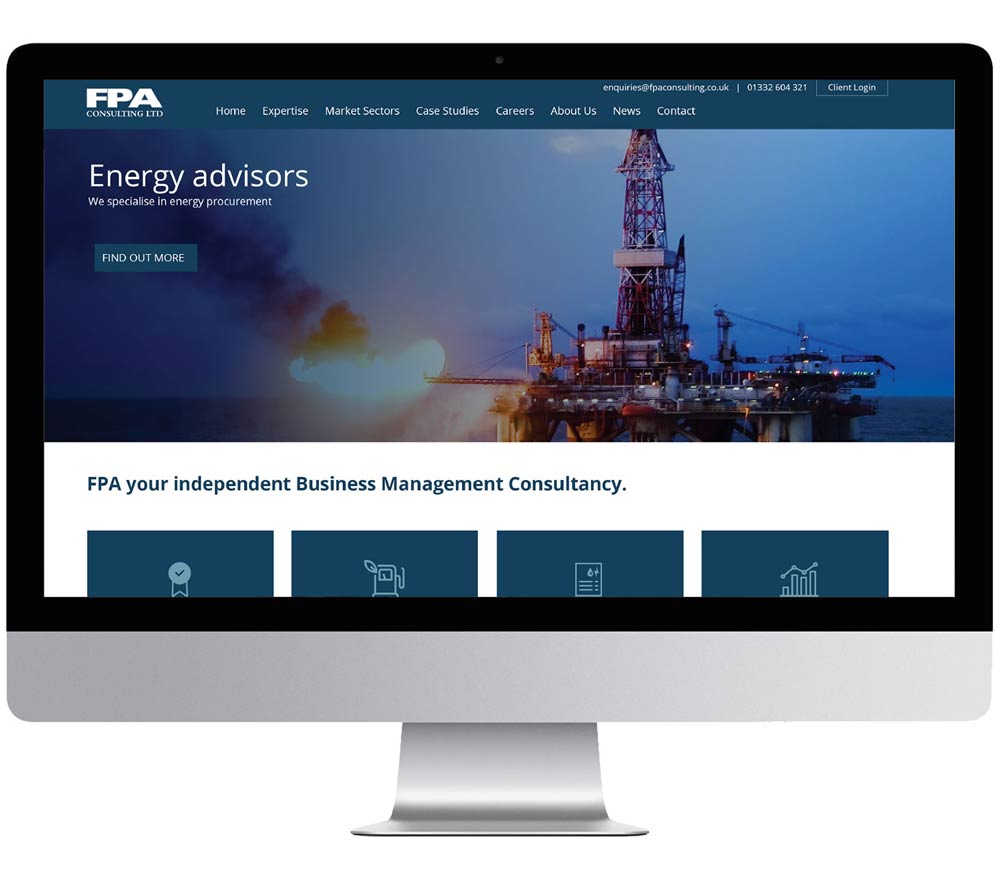 End-to-end online training solutions
Off-the-shelf training systems can be restrictive, or don't give you everything you need and sometimes give you things you don't need, and they come with ongoing costs. We offer tailored solutions that are as unique as your business.
Because we have a strong branding service, ensuring your systems is appropriately branded to your business goes without saying.
If you need the system to have a unique feature, even if it's just an idea, we can build it in.
We'll make sure that your system can be adapted to whatever changes may come up in the future.
No annual reviews and you are charged a one-off fee that is quoted when we propose the solution to you.

CASE STUDY: >B< MaxiPro eLearning and online training
Process
Each website is different e.g. a start-up design will cut through the process quicker than a large multi-national solution, but as a guide our process is as follows: