About us
We are based in Burton on Trent, positioned to service businesses through the Midlands and beyond. Our team consists of a core of experienced, multi-disciplined owners/operators who in turn manage a wider team of experienced specialists giving us a structure that is highly responsive, flexible, efficient, and cost-effective.
We take a strategic approach to projects to ensure that results are meaningful.
B2B marketing often involves working with a specialist or technical products, so we understand that a certain amount of our time has to be taken to get to know your business and products well before we can work with you effectively to bring them to the marketplace.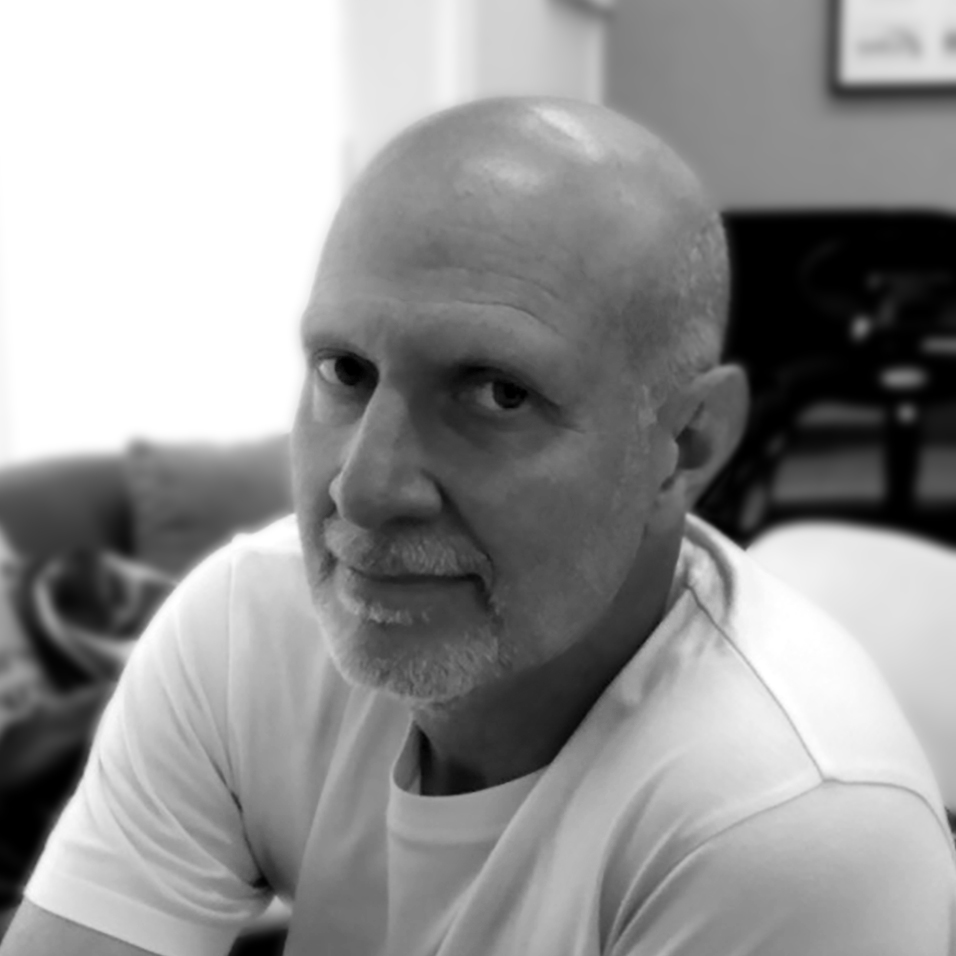 Mark Selby
Partner & Director
Creative direction, concepts, ideas, campaign development, and implementation and production.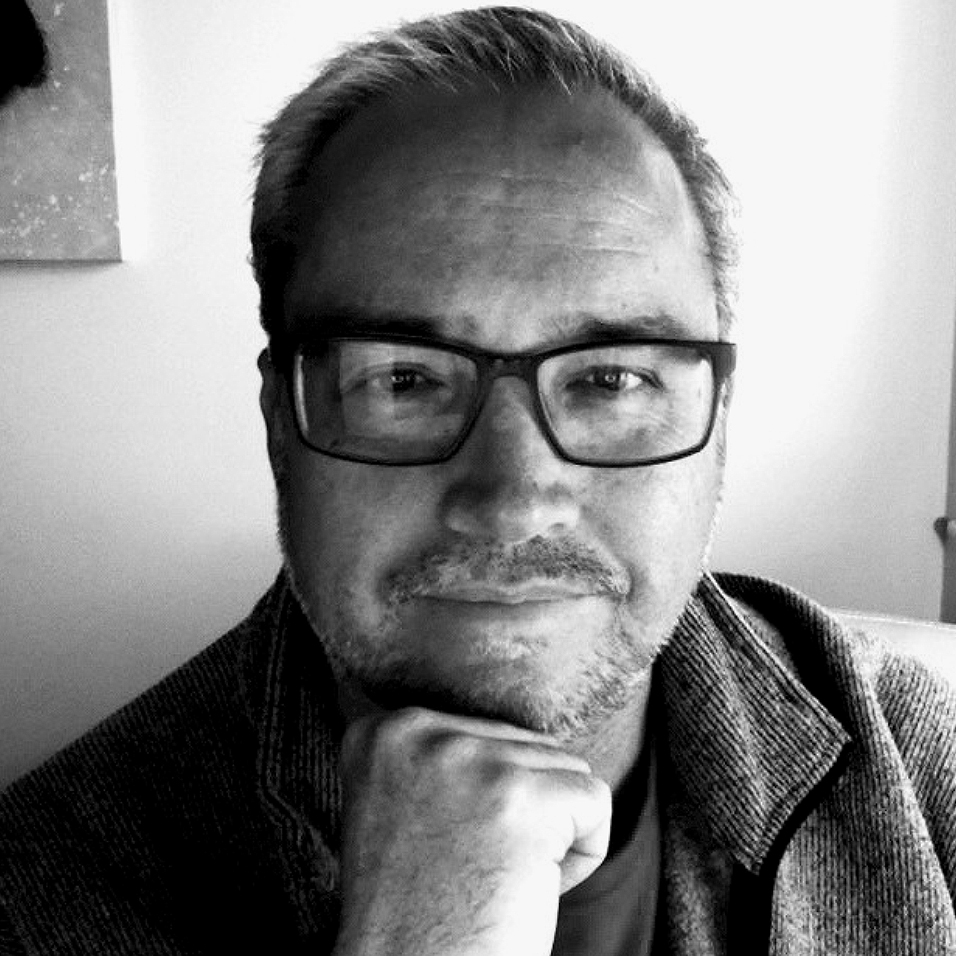 Richard Barry
Partner & Director
Website design, digital solutions, planning, creative solutions, print, and business project management.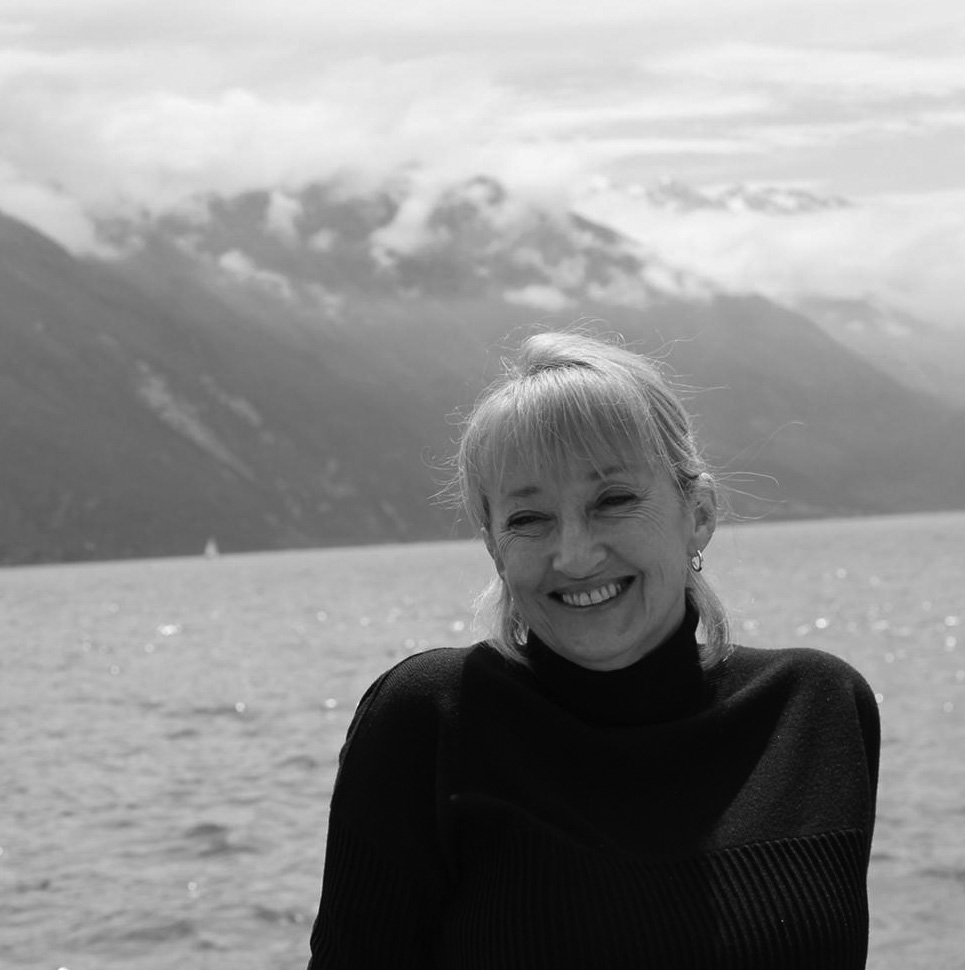 Karen Selby
Branding & marketing communications
Communications development, strategy, branding, concepts, and copywriting.