Brand, new website & SEO programme saves money and pushes awareness
Brand positioning
Website
SEO programme
Regular, timed content updates, blogs

Brand, new website & SEO programme saves money and pushes awareness
Brand positioning
Website
SEO programme
Regular, timed content updates, blogs
Background
Eydens had built a word press-based website and over time had reactively added more and more content on the basis that it would result in more traffic. The result was a site that had multiple areas of interest and messages which were confusing the visitor.
Eydens was also not ranking well for core services, and the owner wanted to improve his presence in Coventry, their service area. To obtain results in the short term, Eydens had invested in paid for advertising with Yell.com and Facebook, to drive traffic and get the phone ringing.
They also wanted review the brand positioning.
The Work
Front end: the new website clarified and strengthened the brand and their positioning. Simplified navigation based around a better grouping of products and services was designed to enhance the visitor experience.
New content was created around user needs and experience, and what Google demanded in search terms.
We also implemented a strong SEO and content programme that build on this each month.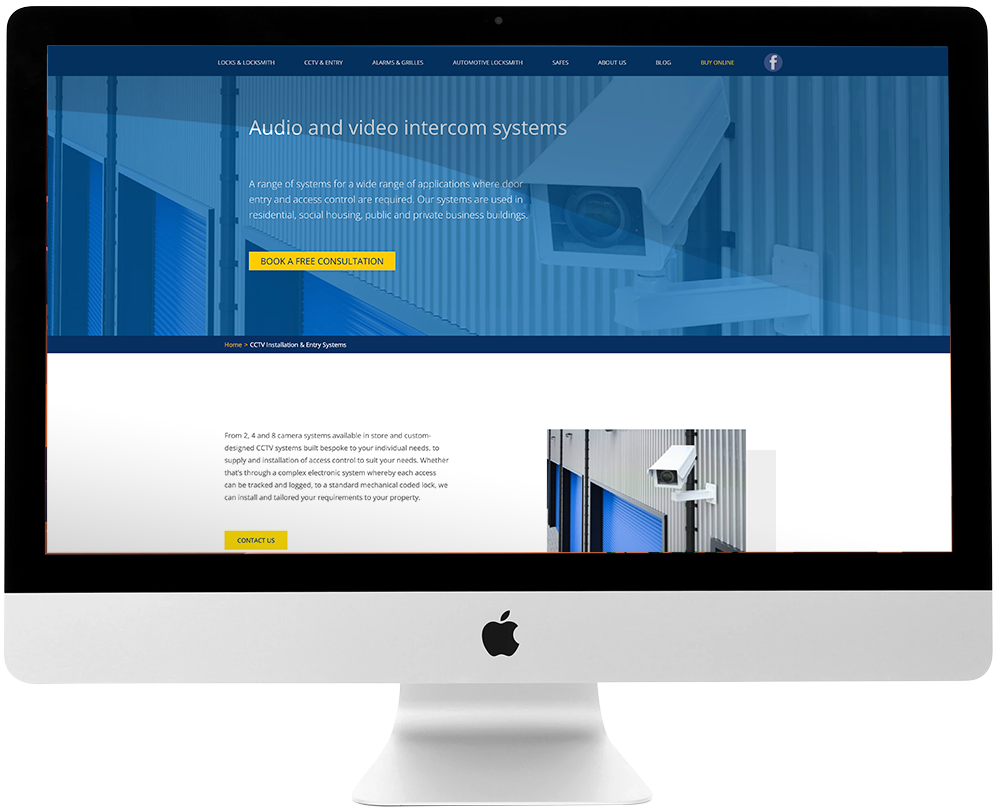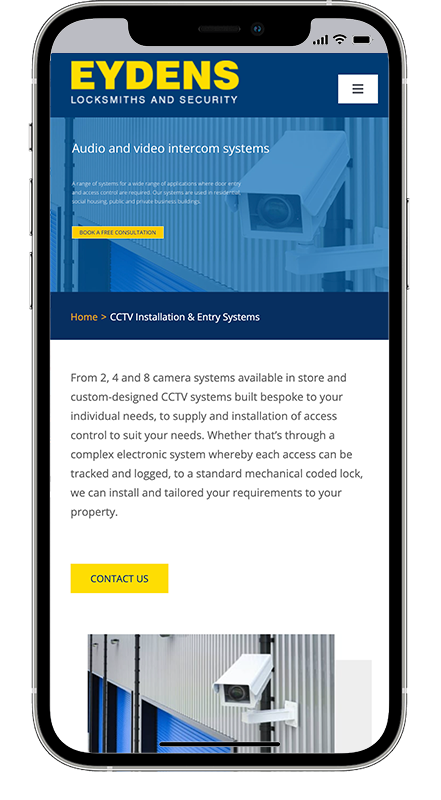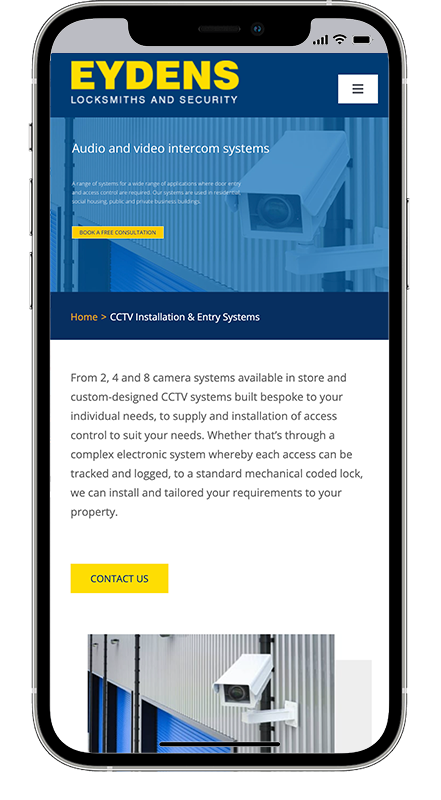 Result
Eydens now ranks organically at number one on page one for more than 98% of the main business services in and around Coventry.
In addition to this, the client has completely stopped spending on pay-per-click advertising and is rather focused on building new content to meet the business demands.
Each phase of activity on the website is measured and results-driven, with organic brand building created through blogging, social media, and other marketing efforts. Forty49-Case-Study-Eydens
For a more detailed account of our process or figures from this case study, just give us a call for a 121.