Identity update & website
Branding & website

Identity update & website
Branding & website
Identity update task
Lowe & Fletcher, along with Euro-Locks forms the Locking Systems Division of Lowe & Fletcher Group. A traditional, family-owned, international locking business, Lowe & Fletcher felt the need to update their group and divisional corporate identities.
The task involved creating a new, clean, strong image, whilst retaining some of the traditional characteristics that are part of their heritage.
The solution
The new branding is ready for a today's generation of business users, but the Lowe & Fletcher motif as well as the payoff line retains a nod to their traditional values.
We pared down and modernized an overly complicated logo whilst retaining recognition for existing, loyal customers. Colours were simplified, and the Lowe & Fletcher blue was intensified using an additional special colour blue in print production.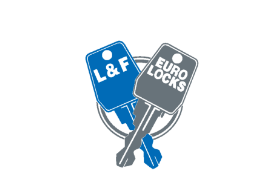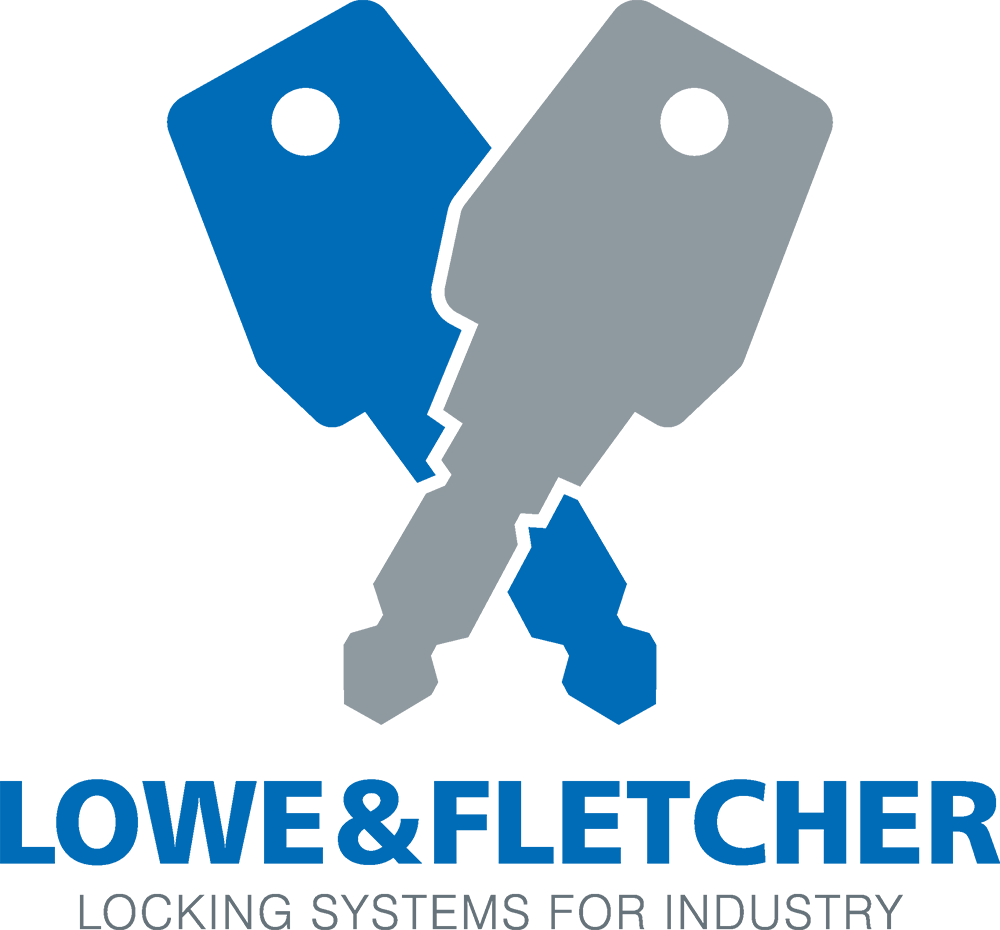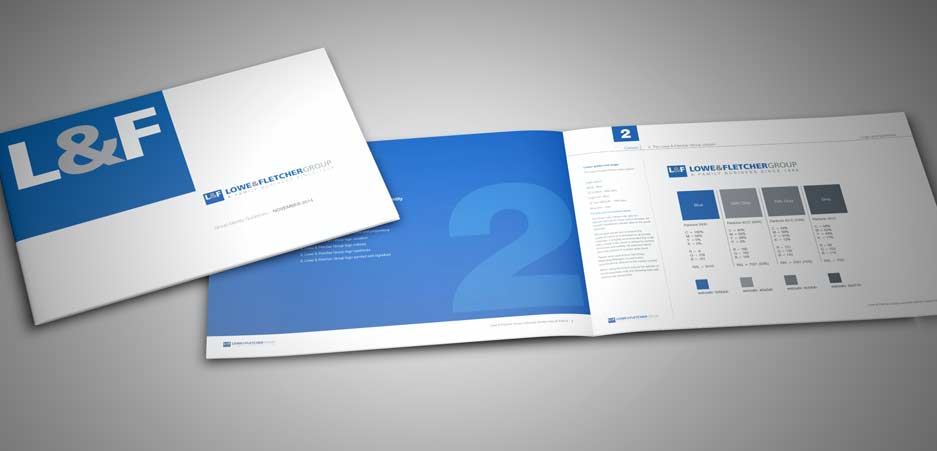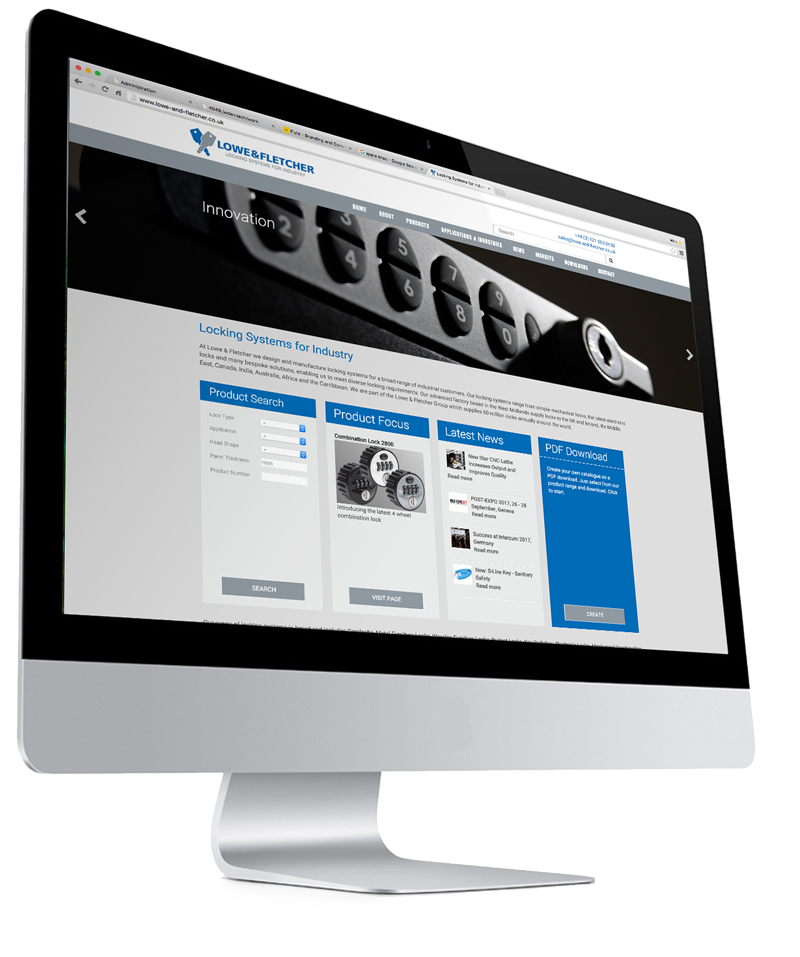 New website
L&F needed a catalogue website for a multitude of product ranges and variations. Essentially an eCommerce website without the purchase capability but rather a vehicle of quick engagement from the site to the sales team.
Another objective was to create awareness of different products available for different sectors, as well as showcase extensive product knowledge and different types of content.
The solution
The database was designed so that a vast amount of information on each product can be shared, providing any number of combinations of product that make up a solution. This has become an invaluable tool for the sales team and the site has become a hub of product knowledge for L&F international markets, drawing them closer. Excellent navigation and good application content meant that now the user is engaged within 3 seconds.
To showcase the number of ranges available for sectors, we developed CGI generated scenarios that could showcase entire ranges of locks that you would not be able put together in a photographed scene. In addition, we designed it so that when the user clicks on a lock 'hotspot' on the picture, the lock type appears in a 'pop-up' and a further click will take you to technical details. We then utilised the stills in sector brochures that we designed later on. https://www.lowe-and-fletcher.co.uk/321_322/applications-and-industries/metal-office-furniture