The problem:
The FPA ran and managed their day-to-day business using 3 macro-linked Excel spread sheets. These were used by the consultant to enter time and billables in client service for use by the management team. They would then use that spreadsheet to draw up billable hours and then invoicing.
All of which was open to human error, lost data and the loss of time to fix the problem, especially when working remotely. Time was spent backchecking and re-entering data and checking back from the accounts team and there was also the irritation factor for clients.
The FPA knew they wanted to achieve a more streamlined less time-consuming way to attain billable hours but did not know how to achieve it.
The solution: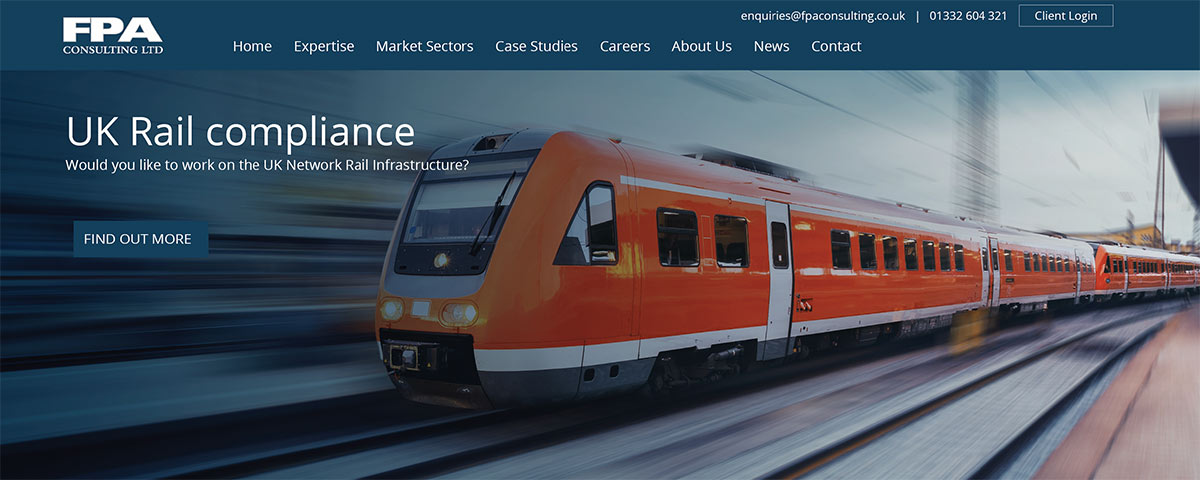 After listening to FPAs needs we proceeded to build a custom relational database with a Laravel based web interface so that data could be safely entered and centrally stored by multiple staff members.
The build allowed for quick, error free data entry through a highly defined set of choices and were visible to sales, management and accounts teams alike. This meant that the FPA could manage their projects and finances more easily.
This resulted in a tangible return on investment due to reduced administration costs, and it meant that it was easier to demonstrate performance against billing and save large amounts of time. This in turn helped to build better relationships and better administration of consultations.