A picture tells a story in a few seconds and can elevate your brand to new heights or give you a new image.
Amongst our clients there are a fair number of manufacturers and marketers with more specialist products and photography is key in helping to describe a process, e.g. show evidence of case studies and support 'step-by-steps' and 'How to..' descriptions.
Moving from the more practical benefits, good, well lit, thought out product photography can elevate a product from average to superstar and help it become a cut above the competition. It equates to quality in the eye of the beholder and boosts confidence in your brand.
At Forty 49, we work with select photographers, some of which specialise or have particular skills. Our experience in art direction means we can select the right photographer for the job, pre-plan and manage the entire project from beginning to end.
Product photography increases sales
This can involve hundreds of products to go onto an eCommerce site and often needs a defined budget and timing as well as a certain amount of logistics.
On the other hand, it could be a shining hero shot for a beautifully crafted brochure. This can involve a certain amount of styling to create the right setting or mood and has to have the wow factor.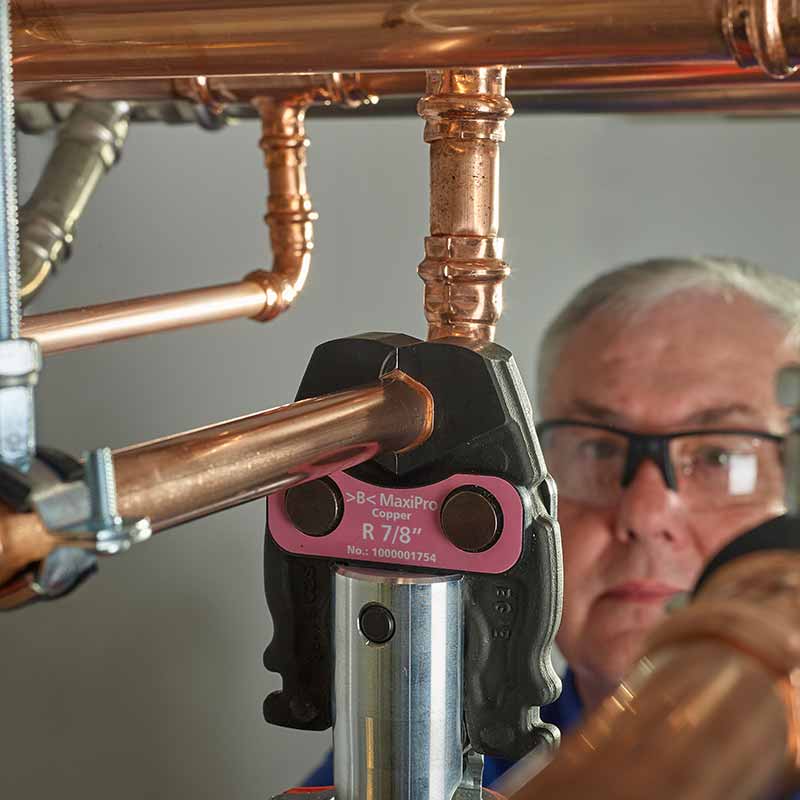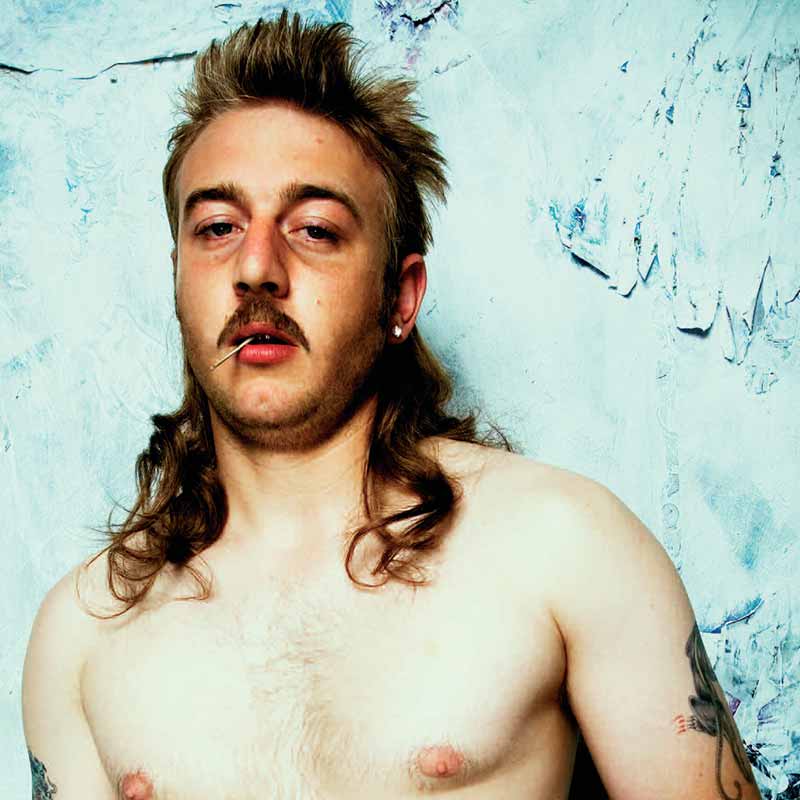 Campaign or concept photography
A marketing campaign might call for a unique piece of photography to be carried out. Every job is different, but past projects have included illustrating the idea, location scouting, props finding, model scouting and booking, art direction and final photography.
Case study photography
Case studies are an important part of our clients' marketing arsenal and it brings about their own particular problems. A lot of the time it is difficult to stop and get photography done if a client is in construction or manufacturing because of health and safety, gaining permission to be on site, photographing things at the right moment and confidentiality.
We work with photographers who specialise in this work and are constantly travelling the UK shooting upcoming projects as they arrive in the area. This keeps costs low and helps clients to keep case studies updated.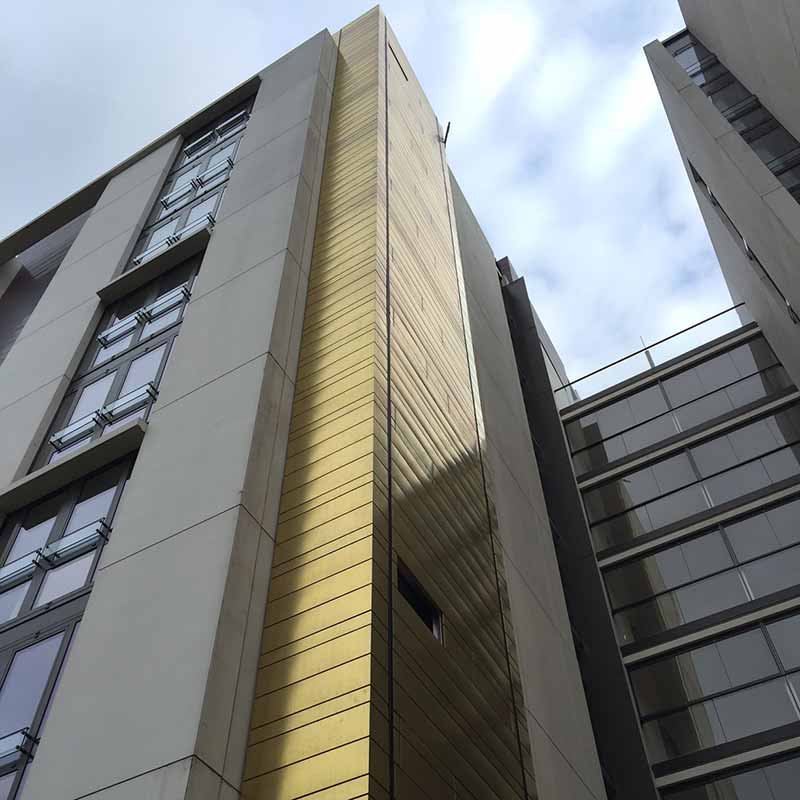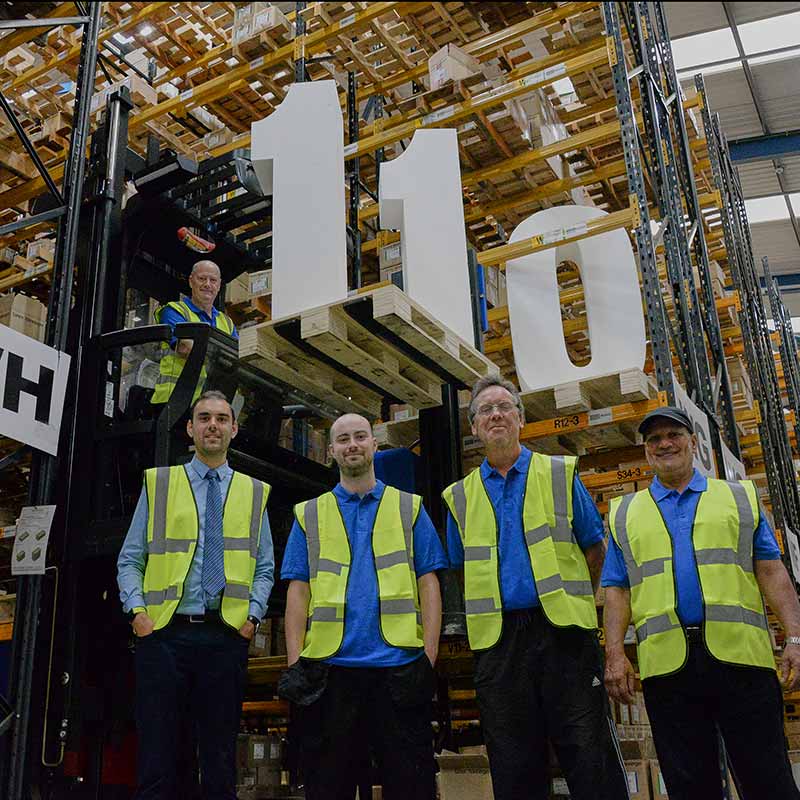 Staff profile pics
These days, people like to see who they will be working with and if you're a specialist business, get a bit more background. Goodbye stiff, formal portraiture and welcome relaxed executives showing a little humanity.
Of course, there are instances where a more formal take is needed, and others for example a design company where they want their creative side to shine through. We consider every situation separately to make sure you get the right image and some really great portraits that you can use on your website, on a business card or your company brochure.
Over the years we have managed a lot of different photography shoots for consumer goods and B2B, large and small, big idea or small product shot so we're pretty confident about getting you a good result that will pay for itself for years and years to come. If you ever need to pick a brain about photography for your business get in touch…