Naming |  Logo design | Straplines | Key visual & graphics | Key messaging | Brand guidelines |
Key brand collateral – specified
Design is a key part of the language that brings a brand to life: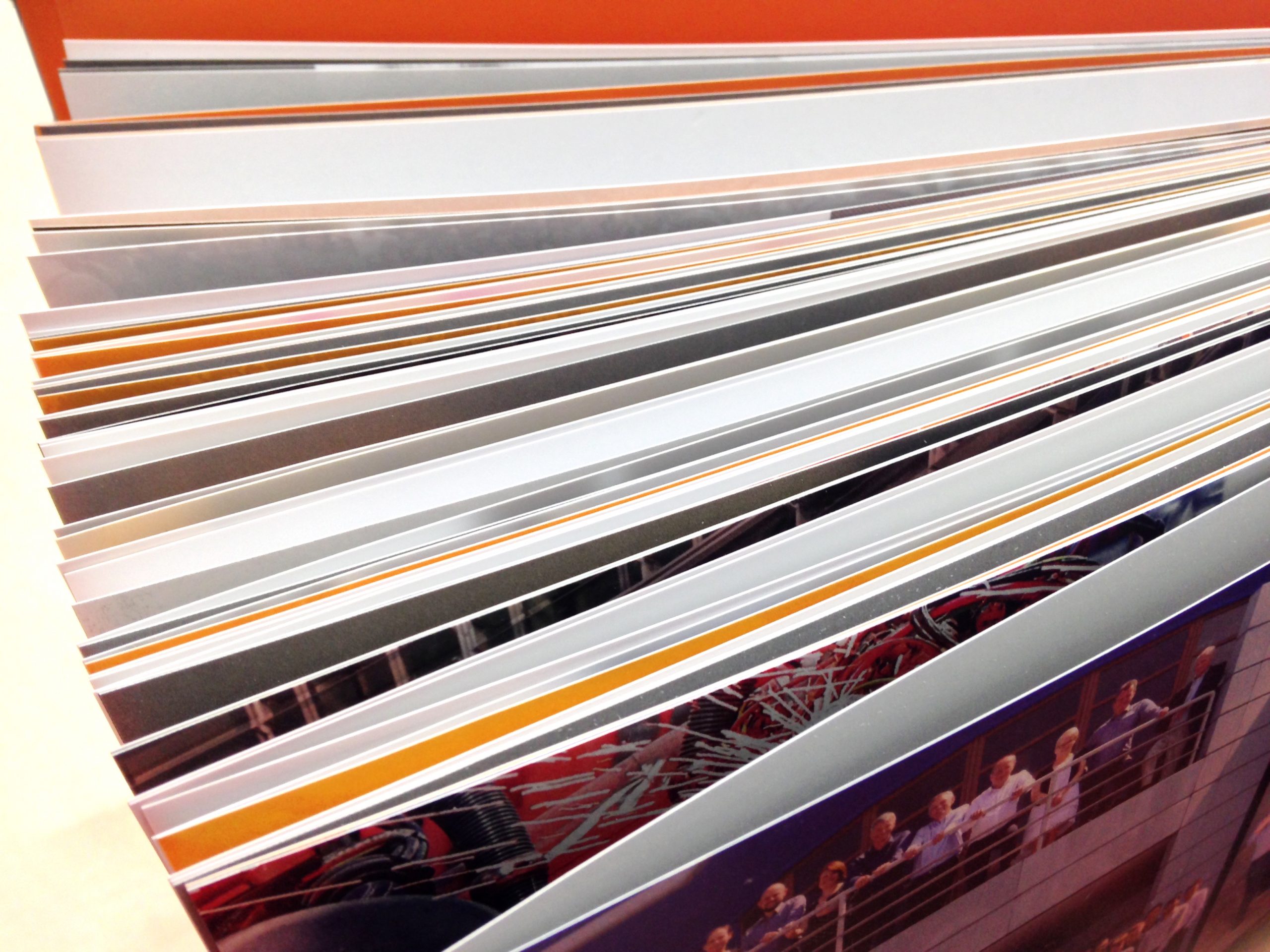 Before getting to the visual identity design stage, we take our clients through a branding process to clarify what your business stands for. Some clients their brand blue print in place, and we are asked to look at the visual aspects of a brand.
We call this visual identity design because it is more than just designing your logo. It sets up all the visual and written elements of your brand including key visuals and messaging.  Once the branding process complete, we start to design or express the brand at any point of contact your brand has with your customer, from your website and social media to your interior space or business card. We want to make sure that your customers get a unique and completely consistent brand experience with you.
Visual identity design extends the brand:
Visual identity can start with naming your product/service and logo design to designing all other elements of your marketing collateral, and that may manifest in different ways depending on how your customer interacts with you.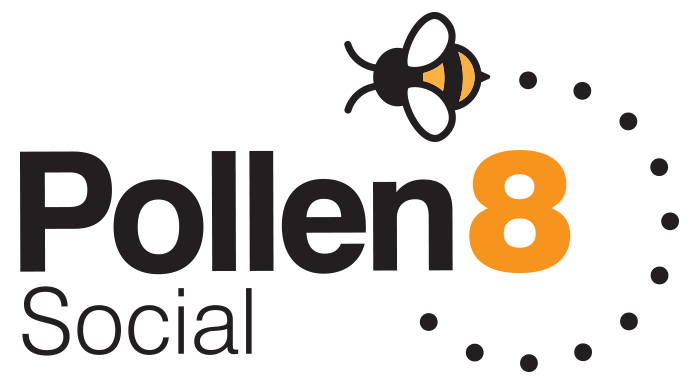 Is your logo and visual identity on brand?
If your brand is known to be knowledgeable but approachable, you might do things like ensure that your website design offers that knowledge in a number of different ways, and then make it very easy for customers to access that knowledge. What your brand stands can filter down to how you answer the phone, how you respond to a request as much as how the brand is reflected through the design elements. We take 'what the brand stands for' into consideration just as much as colours, typography and other design elements.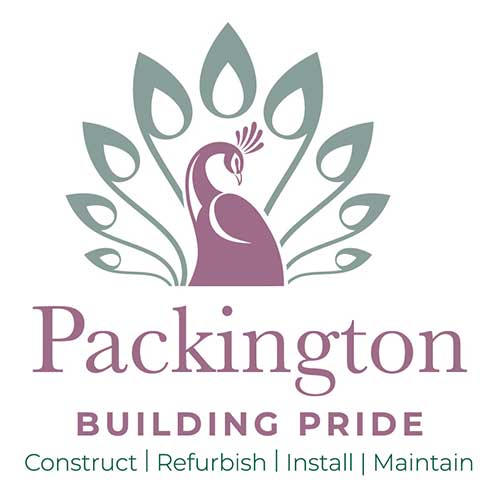 First impressions count:
Whether it is a logo design for a start-up, a new brand identity to develop for a new phase of business, or an extension to your product or service offering, your logo is often the first contact someone has with your business and you'll want to make it count.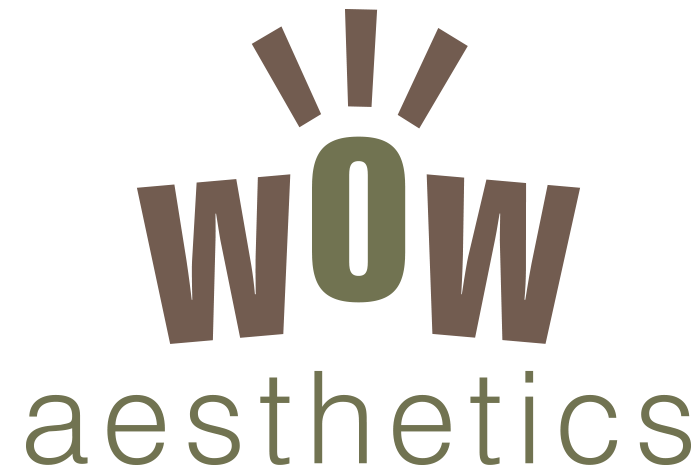 Brand and complete visual identity design:
Every client's brief for visual identity design differs according to their aims, and how much information they have already. They may just need design input; on the other hand, it could be a brand audit to check up on the consistency of the brand, or building a brand from ground up. A complete package could entail every step from a research and discovery phase right through to developing your brand guidelines. When it comes to the design phase though, it can typically include: naming & straplines, logo design, brand identity – colours, typography, visual treatment and graphics, stationery, signage, livery and specified items e.g. ppnt templates.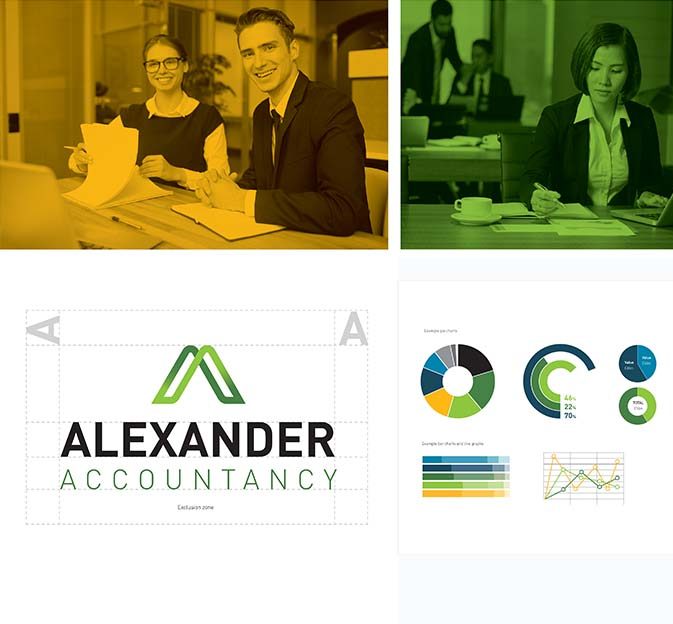 If you're just getting started, or you want to check up on your brand's consistency, take advantage of our free consultation or ask about our brand visual audit service. Get in touch…