Naming | Brand identity – visual, graphics, key messaging | Logo design | Straplines | Brand guidelines
Collateral – stationery, eStationery, signage, apparel, specified
As an agency that offers branding as one of our key services, it stands to reason that we would use design as a language of branding: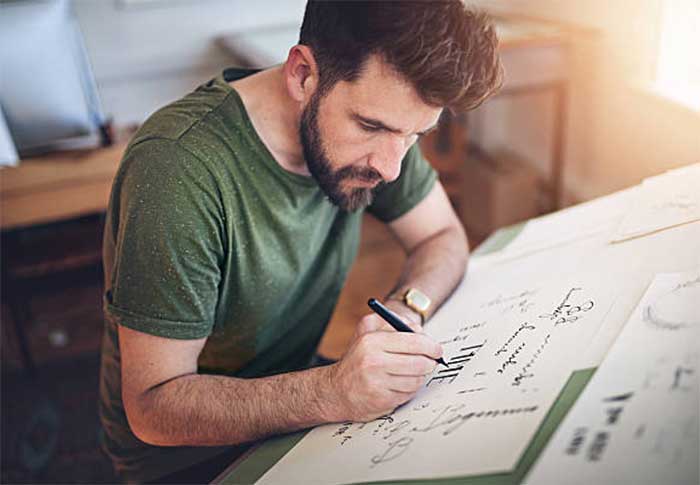 Before getting to a design stage, we quite often take our cleints through a branding process to clarify what your business stands for. Other clients already have this in hand, and we can turn to the visual aspects of your brand. We tend to call it visual identity design because it is more than just designing your logo. From the branding process we will be considering any point of contact with your customer so that they get a completely consistent experience with you.
A visual identity extends the brand:
Visual identity can start with naming your product/service and logo design to designing all other elements of your marketing collateral, and that may manifest in different ways depending on how your customer interacts with you.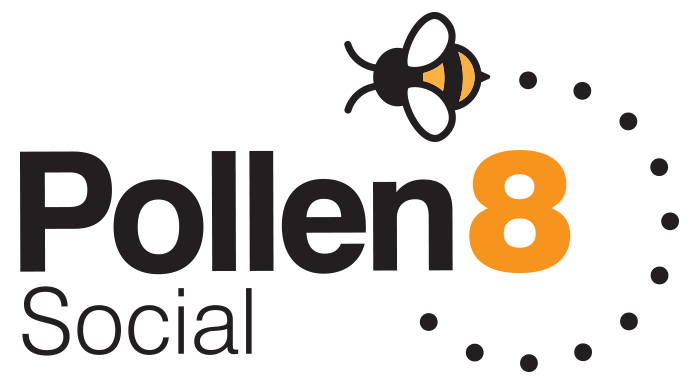 Is your logo and identity on brand?
If your brand is knowledgeable but approachable, you might start by ensuring that a website design offers that knowledge in a number of different ways, and that you make it very easy for customers to approach you. This might filter down to how you answer the phone, how you respond to a request and of course, we want this to be reflected through design. We take 'what the brand stands for' into consideration just as much as colours, typography and other design elements.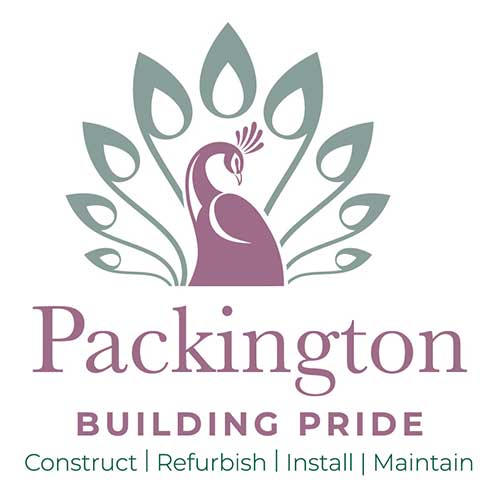 First impressions count:
Whether it is a logo design for a start-up, a new identity for a new phase of business, an extension to your product or service offering, your logo is often the first contact someone has with your business and you'll want to make it count.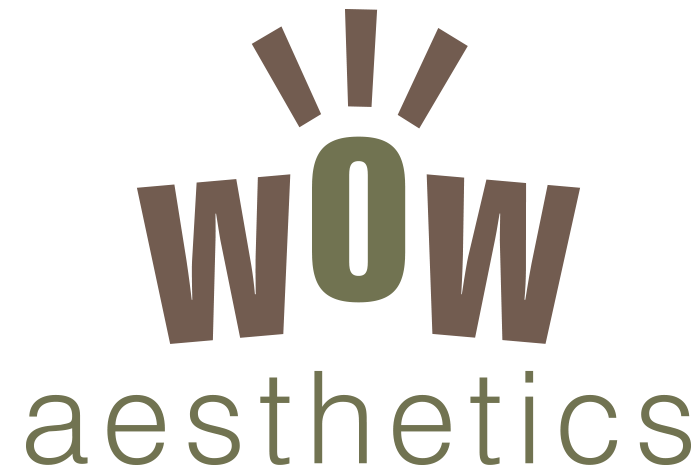 Complete identity package:
Every client's brief for visual identity design differs in how much input they need from us. It may be just logo design; on the other hand, you may need the complete package tailored to you needs. A complete package could entail naming & straplines, logo design, brand identity – colours, typography, visual treatment and graphics, stationery, signage, livery and specified items e.g. ppnt templates.

If you're considering a new image take advantage of our free consultation. We'll happily review any marketing collateral you're having doubts about and give you our insights. Get in touch…