Achieving stand out in a competitive market.
Whilst we are devising and planning communications strategies and talking about budgets, channels and ROIs it can be easy overlook the creative element. Creativity is so important in marketing planning playing a key part to ensure your product stands out in a unique way.
Ideas and creative design not only elevate your business and products but can lift them above your competitors in the eyes of your market in a unique way.
Creativity can do great things on a small budget
Take the campaign for Aber Falls by McCann Manchester, a brand new gin brand that did not have a huge budget, but hoping to find space in an already crowded market. This was about creating something that was newsworthy, authentic and emotive.
The brand's North Welsh heritage was used in creating a piece of communication that was not only beautiful to look at but extended a small budget as it got picked up by national and regional press and radio. A really great piece that, essentially promoted itself for far less cost than the original work.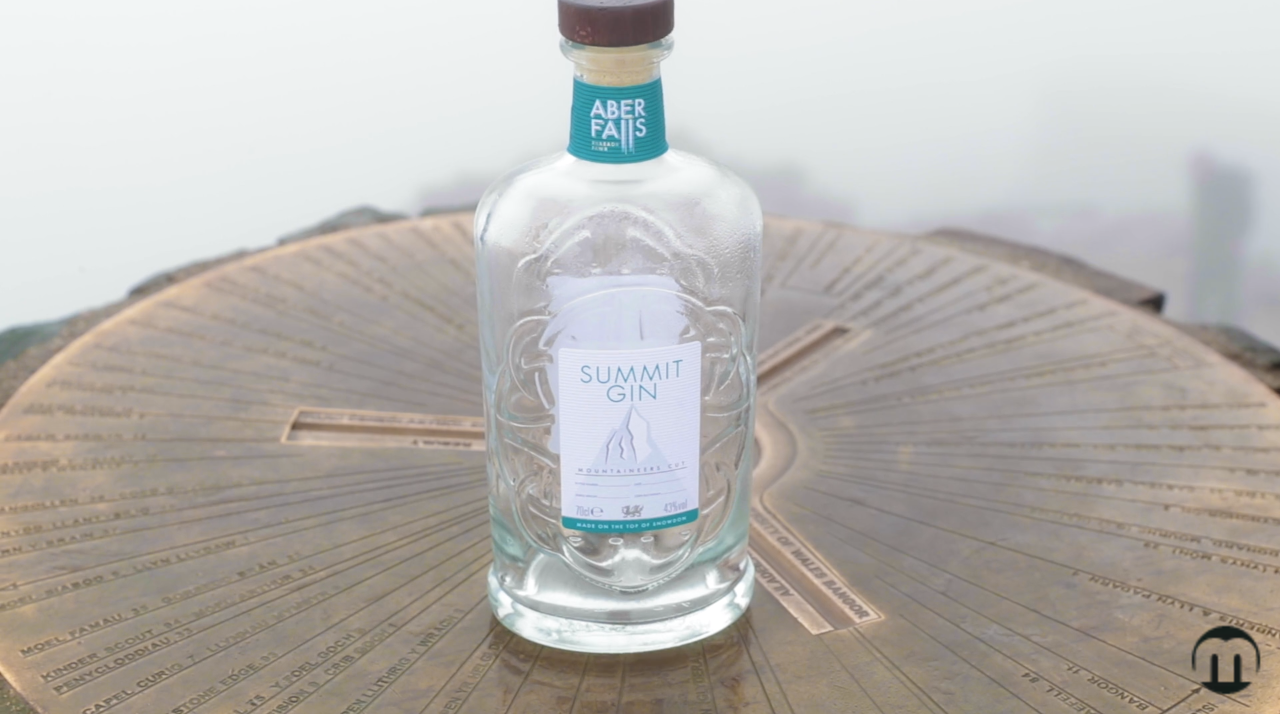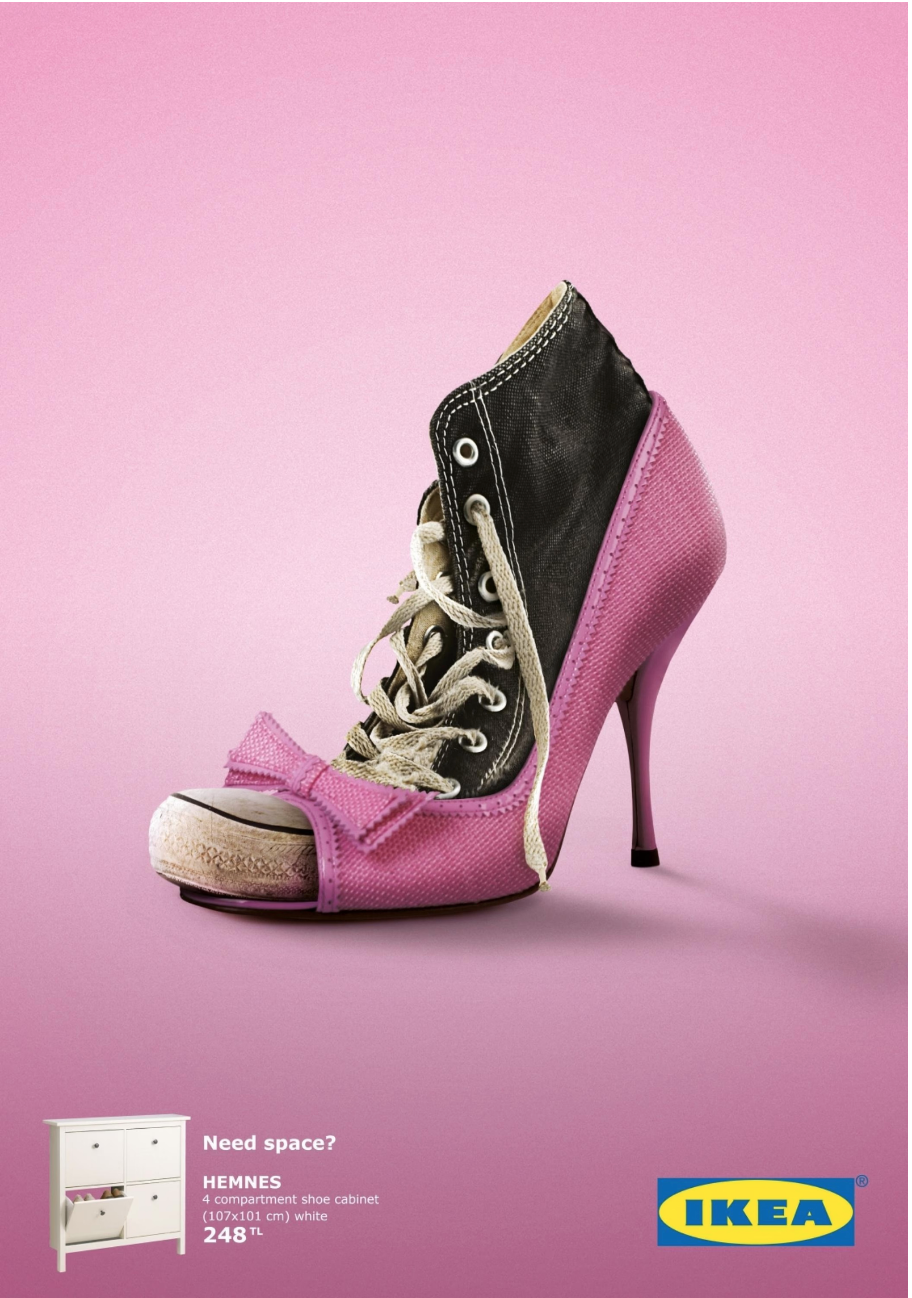 Creativity makes your brand memorable
How do you get people to remember your message, let alone make the connection to your brand?
When you've got the message in front of the right people, it's great design or a well executed idea that is going to make the difference.
The right image can make you smile, give a certain impression and lets people know what you stand for. It is these emotive triggers that makes your campaign memorable.
IKEA's marketing team found a unique, yet simple way to get across why you would need IKEA's space saving shoe storage solutions.
It's memorable for being an unusual picture, it's shareable and although it focuses on just one aspect of one IKEA product, you get the sense of what IKEA is all about.
A store that sells great practical solutions for the home every day, with a sense of fun.
Creativity can express what makes you different
There are plenty of small businesses out there offering the same products and services, so doing something unique and different is the best way to get attention from customers and potential customers. Rachel's Organic butter used black as an interesting colour choice in their packaging that really make them stand out on the shelf.
One of the things most marketers will do is undertake some research to understand their strengths and position themselves against their competitors. It is then up to the creative team to exploit that knowledge to its fullest and create a campaign that expresses that in the quickest, most direct way possible.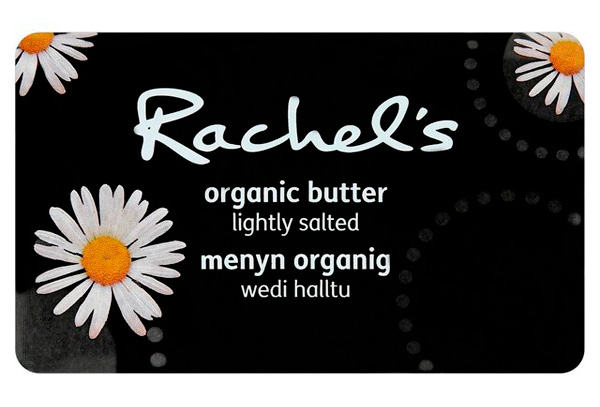 Good brand design will increase your company's value
One of the strongest reasons for looking at brand design and brand communications is to ensure you are creating the impression that people are willing to pay for. A great place to test this on yourself is the supermarket.
We've all looked at products that might be cheaper, do exactly the same as the brand we always buy and have then bought our favourite brand anyway. Why? Because we trust it, or we know it's the best or our mom's bought it.
Trying something new is a risk and its why branding stays consistent over a period of time to allow the customer to build the relationship and ensure you can keep pricing your product in line with that value.
We get involved in creating good ideas for your brand, campaigns and for one-off projects or pieces of collateral. We'll help you get the message and image right. For an initial 121 consultation call Karen or Richard at 01283 533196.