Over time, we have noticed that the full value of good design or the creative elements of a campaign are not always given their due. As with buying any anything, you want some measure of the value you receive, but with the design process being a little less tangible, that is sometimes hard to quantify.
On the other hand, there are criteria and objectives that design must fulfil but the time it takes to get to a successful outcome is not always financially quantifiable for the designer.
Great design performs, converts, astonishes, and fulfils
Quality of design and conceptual work is a mix of creativity and strategy, communication and brand knowledge, and aesthetic and logic. Design is all around us and it matters. Graphic design and creative ideas can elicit emotion, trigger impulses, confirm choices and justify cost. It matters to businesses, and it matters to consumers and customers. And that's why you should pay top dollar for it.
Good design sells more
Of course, design can't do the whole job. There is a lot more to a brand than just design. But there is a correlation between design and a customer's willingness to pay more. Rather than just helping to make a product look good, design can elevate a product into something that customers will pay extra for.
An obvious example is the Apple brand. Bearing in mind that the products themselves are beautifully designed, the way in which they are packaged and presented lets you know that this is a high-quality product. There is that distinctive crisp white box, simple clean design with lots of space around the type and the logo.
Each part of the packaging as you unpack the item shows that Apple delight in delighting their customers. There is an attention to detail and thought about how the consumer opens the box that equals the thought gone into the product. All the elements of the packaging speak of quality, elegance and simplicity. The packaging, advertising, online and in store experience serve to confirm your expenditure, and good design is part of every element.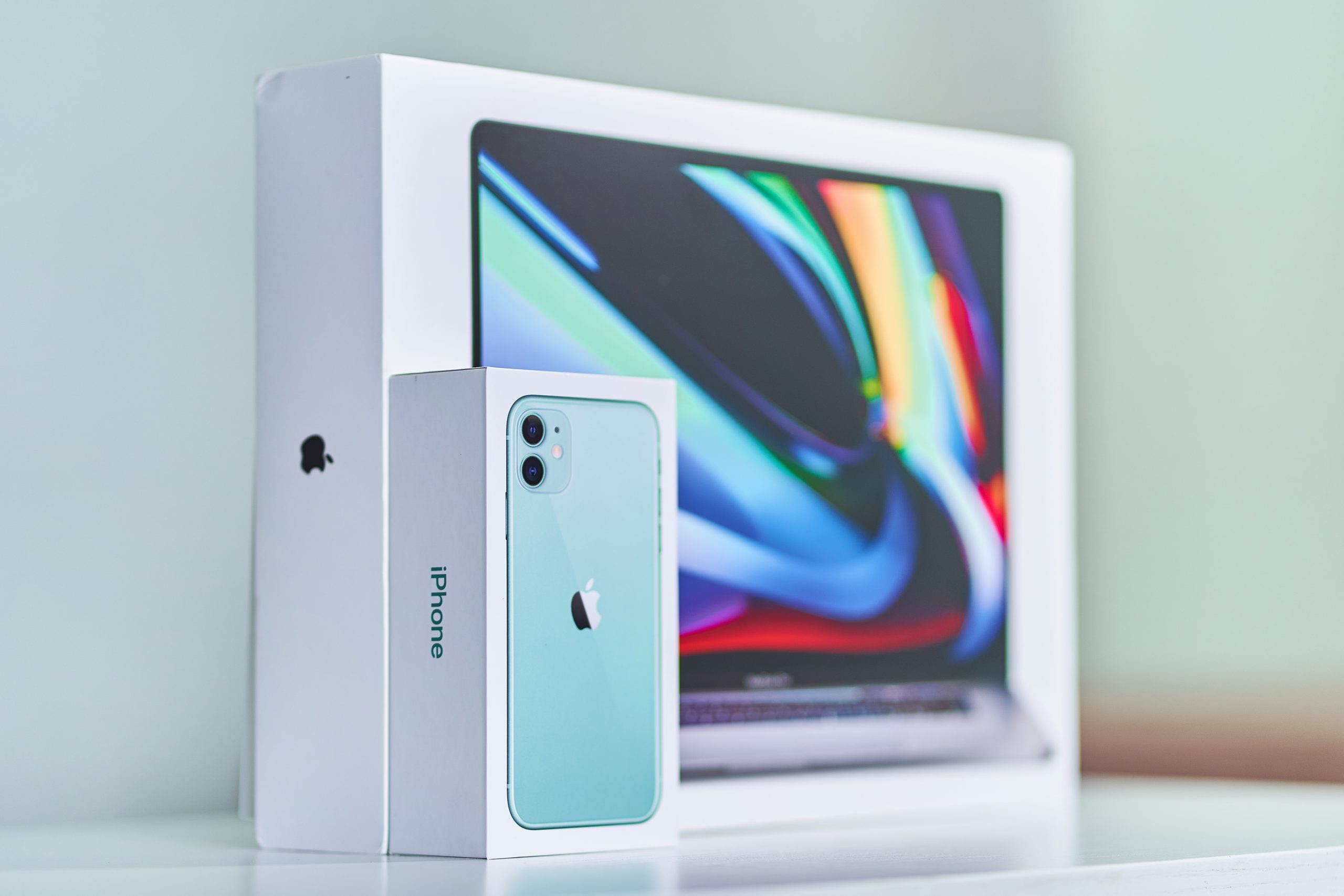 Good design can help to differentiate your brand
This is important. With brands in highly competitive markets that may all do the same thing, design can make you the better choice. It is largely about understanding who you are talking to and what triggers a reaction, good design will then work to enhance that appeal.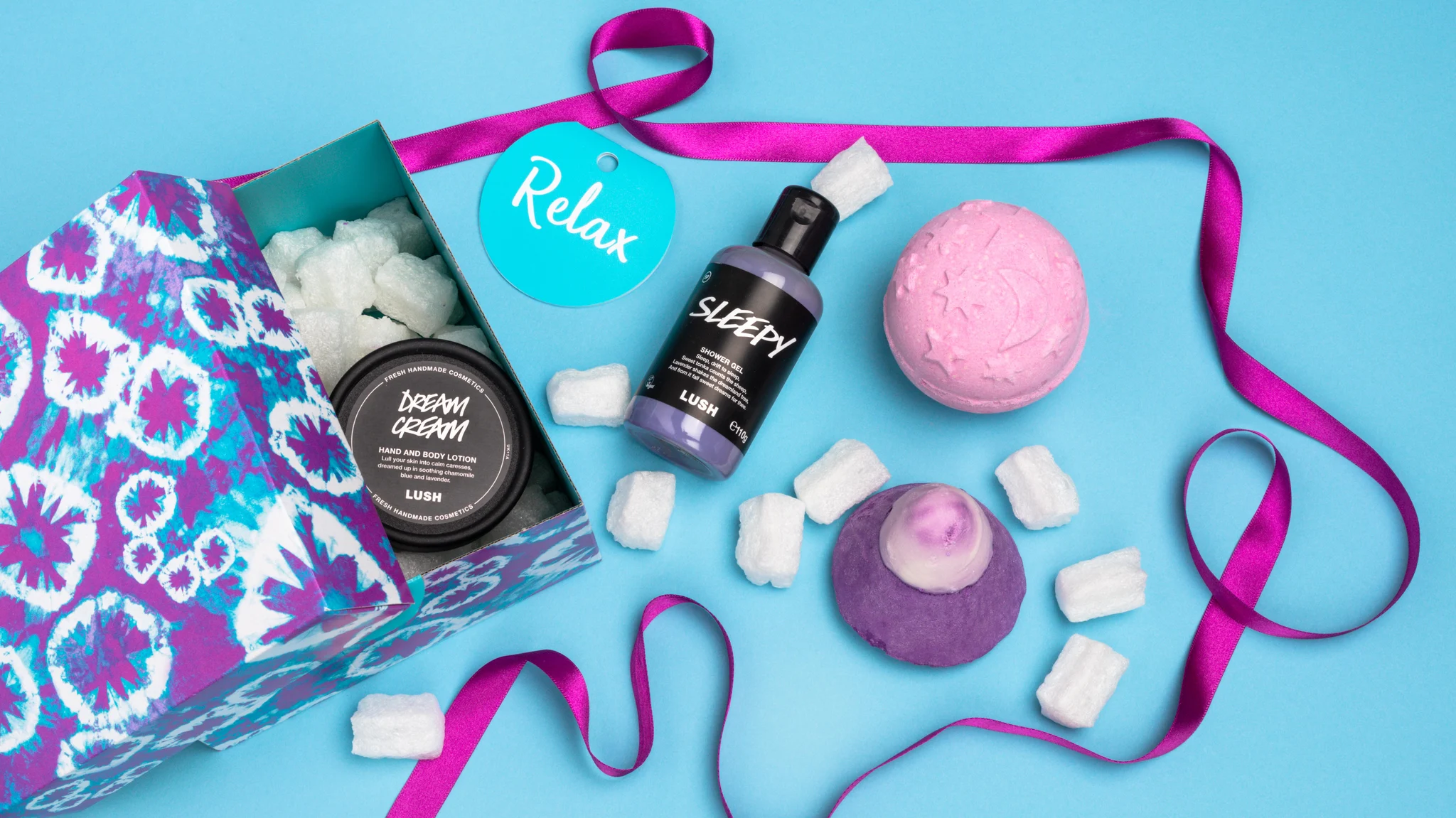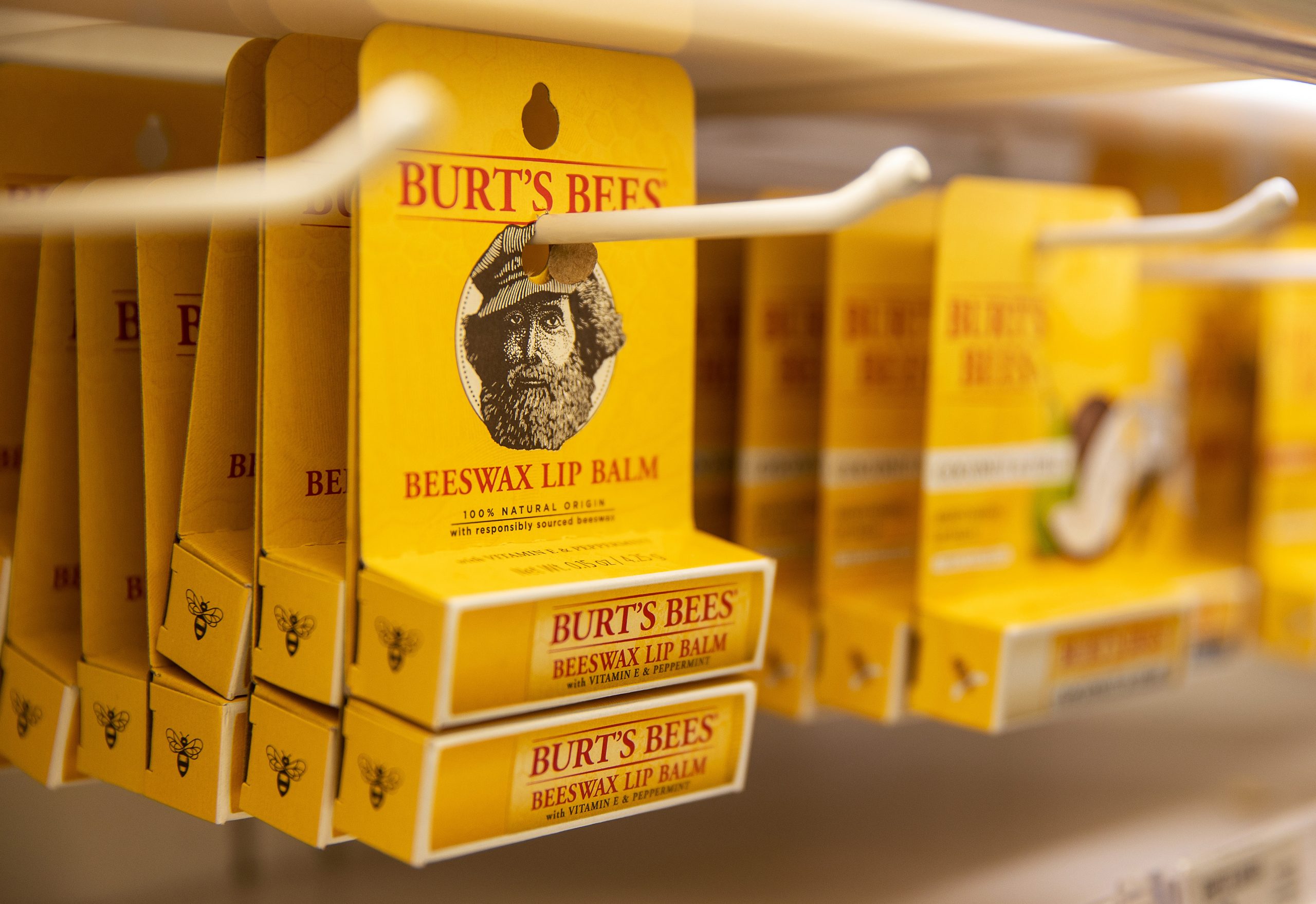 For example, Lush's brand differentiation is their commitment to ethical buying, and the purity that comes from handmade items. Their branding design reflects that by being simple and genuine, but with 'hand-written' type of enticing colours that reflect the enticing in store experience.
Burt's Bees makes all natural and sustainable personal products, so their logo depicts the bearded founder in a way that emphasises the feeling of simplicity and modesty of the brand. Yellow is used strongly to remind us of the product origins with simple typography and messaging. This is in complete contrast to how other beauty products are embodied and how the brand distances itself from flashiness.
 As Steven Bradley says, "Human beings have an attractiveness bias; we perceive beautiful things as being better, regardless of whether they actually are better. All else being equal, we prefer beautiful things, and we believe beautiful things function better."
Design is often the first impression, so make sure it's the right one
Our sight is our primary sense so the first impression a brand makes is visual, strong and leaves a lasting impression. The job of the designer is to ensure that wherever the customer interacts with the brand, it is making the right one, consistently. Is the brand professional, serious, educational? Is it fun, quirky, intriguing? Good design conveys these impressions without saying a word.
What a customer sees, when browsing online or looking a packaging in a supermarket, is confusing or gives the wrong impression, it is much harder and more expensive correct than spending time getting it right from the beginning.
When you are risking big budgets, it is worth working with someone who is prepared to do some research, and test concepts out with consumer groups.
Good design and consistency build trust
First impressions turn into lasting impressions, especially when every visual aspect surrounding your brand gives the same professional impression consistently. A good designer will consider all touch points in the customer journey to ensure that they recognise the brand from the smallest directory listing through to their website, brochure or exhibition stand.
Good design pays for itself
Visual identity is built to last. To gain recognition, an identity must be in the market for some time. It is designed to express what the company stands for, what makes them the brand of choice time and again, so it must stand against shorter lived trends.
It considers not only what is needed now, but things like future expansion, changes to the business, adding new products and trends. A professional designer is trained to take all this into consideration and leave you with design assets that once paid for, can be used across multiple platforms again and again. Good design remains relevant over time whilst you to reap the reward.
Good design and ideas are more memorable
Image and branding are intricately linked, so creating a strong and memorable image helps consumers remember your company. When your brand is associated with memorable images, stories and other interactions in one seamless persona, that is when it is working the strongest.
What comes to mind is the Pantone brand. Pantone charts, pens and books were once just colour guides for designers. Today, the colour charts have become a pattern used on fabrics, gifts and other commodities, loved and recognised by a much wider audience.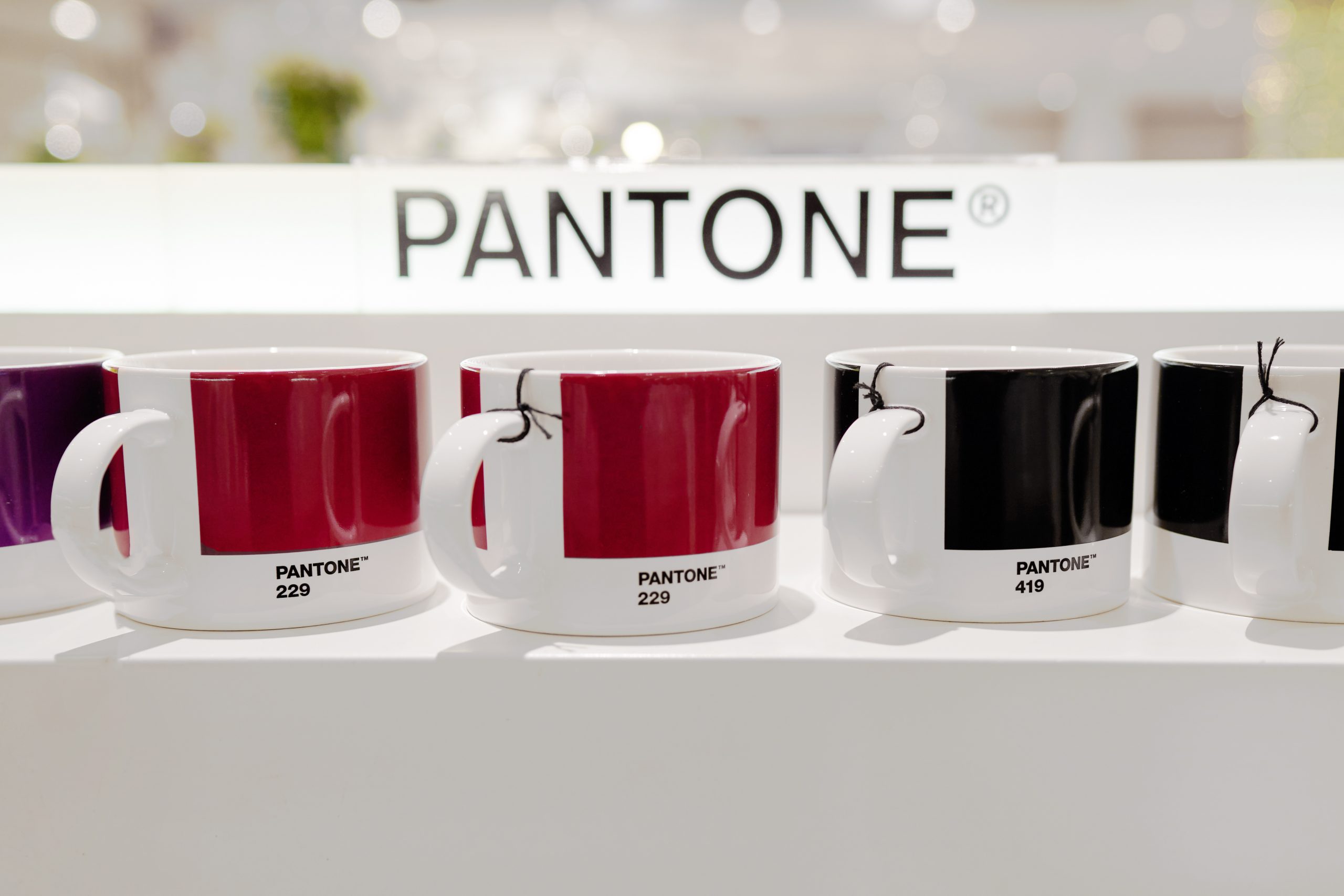 So why you should use a professional designer?
Of course, what you are also paying for is the knowledge and training of an experienced designer. One who can interpret your vision and create designs and ideas that bring your brand to life. He/she will give you the best options out of possibly dozens that they have tried back at the studio, tirelessly editing themselves.
A good designer will want to work with you to give the very best he can. Not just for professional satisfaction, but because it is one of the best ways he has of showcasing his skills.
A designer is trained to design for all formats and platforms so will save you the time and headaches of working out technical aspects, and the requirements and boundaries of each type of design.
A professional designer will understand what is involved when designing for corporate books and brochures, he may storyboard a video idea, create a big concept to work across many platforms, design for a brand identity, packaging and many other forms.
Designers work at different scales, from the smallest logo to the biggest exhibition graphic and will understand how design works in those spaces.
They are trained to consider font, colour, graphics elements as well as to think of the ideas that are fresh and original.
If you are producing a piece of marketing collateral, looking for ideas with which to launch a new product or working on your brand appeal, give us a call on 01283 533196 or visit www.forty49.co.uk